Webinar: Building a Culture of Insights Sharing and Engagement
Becoming an insights-driven business yields several benefits, such as business growth, enhanced decision-making, and new revenue streams. In fact, insight-driven firms are 2x as likely to report double-digit year-over-year growth.
But, successful insights-driven business strategies don't just focus on process and technology – they also require an internal culture conducive to sharing and engagement. Adopting an insights-driven strategy requires a transformation of how organizations operate.
So how can you approach building an insights-driven culture?
Watch this On-Demand Webinar to:
Learn how culture helps propel the power of technology in making insights actionable
Discover how to foster internal engagement to drive insights and knowledge sharing
Understand how to build an insights-driven culture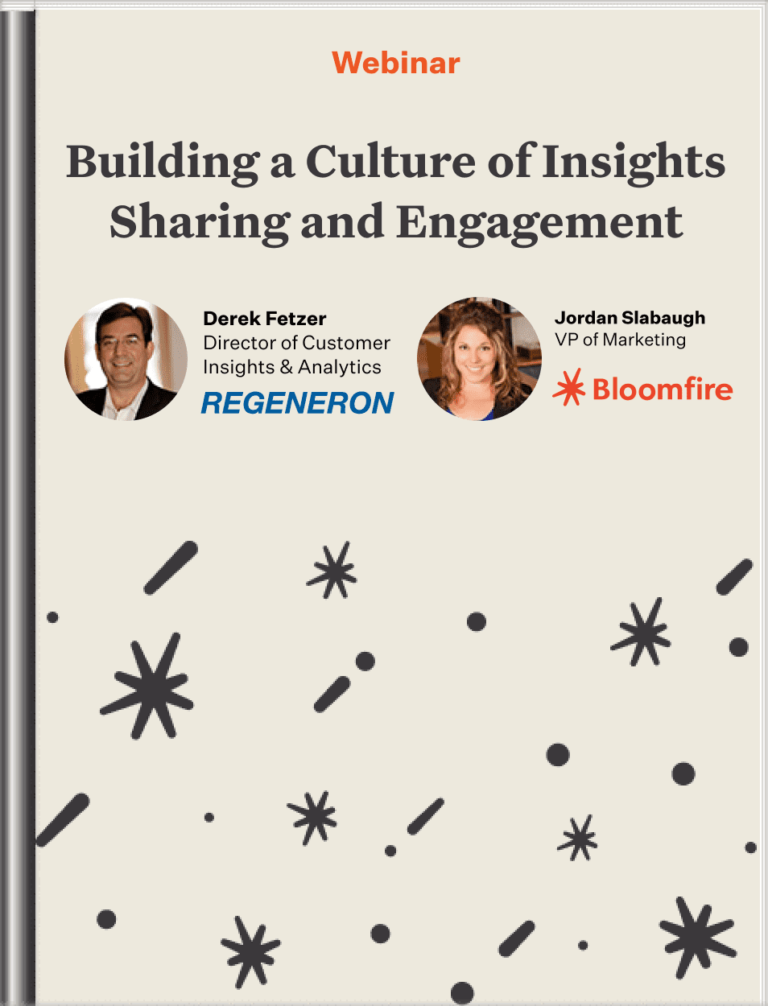 Get Free Resource Materials Now
Fill out the form to receive your free resource materials and learn how our platform can help your organization achieve better results.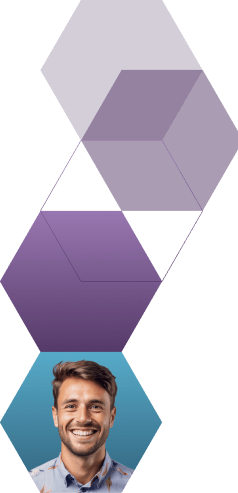 Start working smarter with Bloomfire
See how Bloomfire helps companies find information, create insights, and maximize value of their most important knowledge.
Request a Demo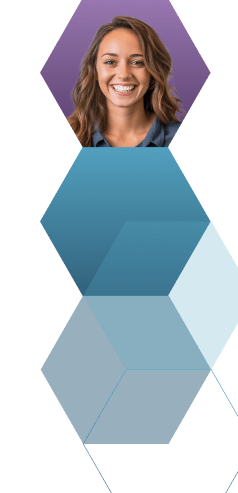 Take a self guided Tour
See Bloomfire in action across several potential configurations. Imagine the potential of your team when they stop searching and start finding critical knowledge.
Take a Test Drive