Mattermark: Bloomfire Ranked Among Top 5 Fastest Growing Startups in Austin
Yesterday, Mattermark released their list of the Fastest Growing Series A Backed Austin Startups. Bloomfire was listed in the top five, along with TrustRadius, OutboundEngine, WP Engine, and Mass Relevance.
Mattermark is a data platform for venture capital companies to quantify signals of growing and potentially lucrative start-ups. The software allows VCs to access data from Twitter, news sites, SEC filings, LinkedIn, AngelList, CrunchBase, and the company's own proprietary Startup Index in order to spot potential opportunities and track existing startups.
We love Austin and are proud to be part of this vibrant community of startups. We are thankful to be growing at an impressive rate thanks to our amazing customers as well as the venture capital companies that have invested in us – Austin Ventures, Redpoint Ventures, and Silver Creek Ventures. 
Mattermark's list of the top five fastest growing series A backed Austin startups include:
TrustRadius – business software reviews, product comparisons, buyer's guides
OutboundEngine – automated email, social media, and content marketing
WP Engine – WordPress hosting
Mass Relevance – social media integration for marketing and advertising
Bloomfire – enterprise knowledge and collaboration software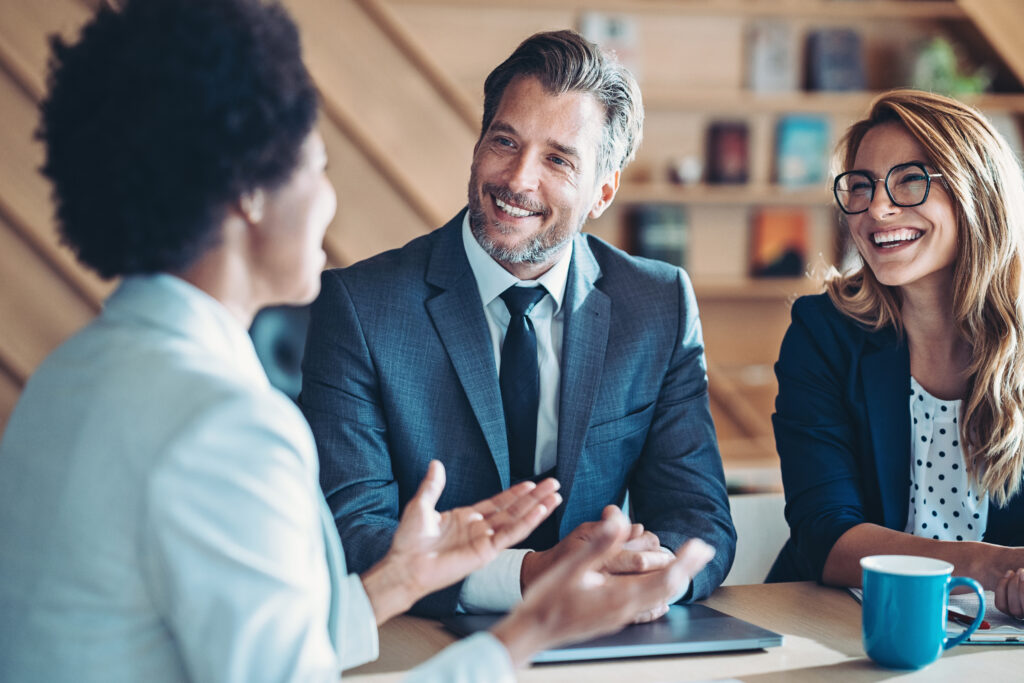 Blog Change Management Knowledge Sharing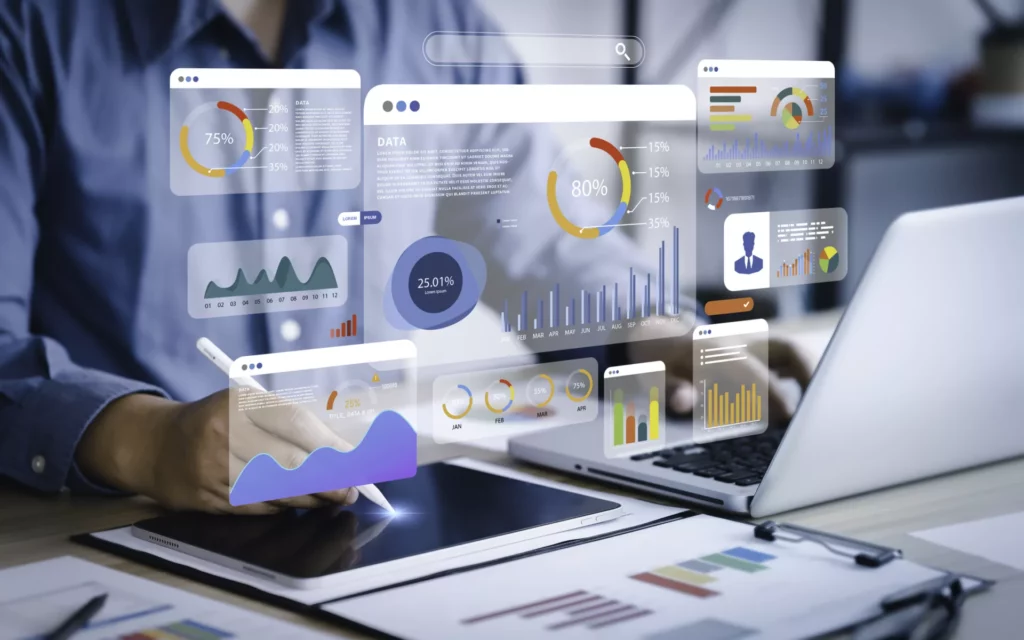 Blog Collaboration Knowledge Sharing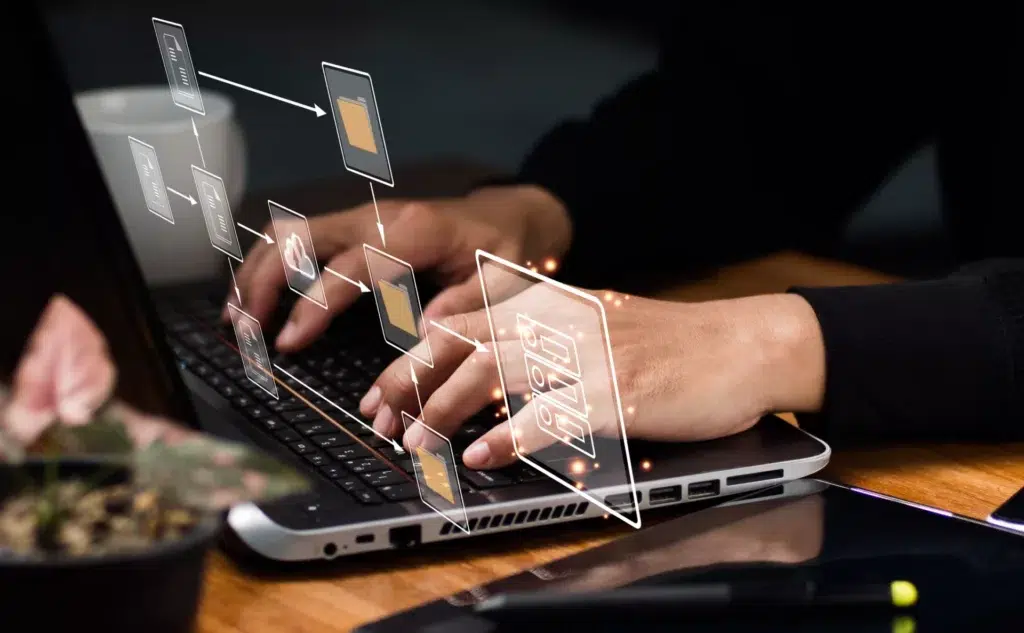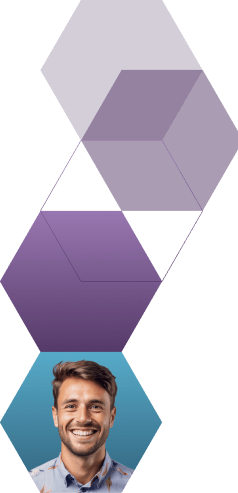 Start working smarter with Bloomfire
See how Bloomfire helps companies find information, create insights, and maximize value of their most important knowledge.
Request a Demo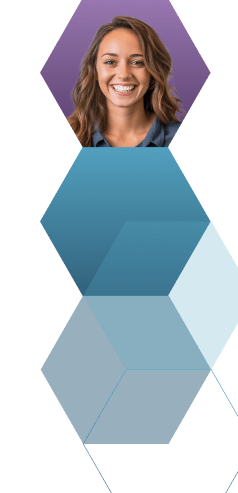 Take a self guided Tour
See Bloomfire in action across several potential configurations. Imagine the potential of your team when they stop searching and start finding critical knowledge.
Take a Test Drive