Bloomfire and OnTrack International Sign Global Partnership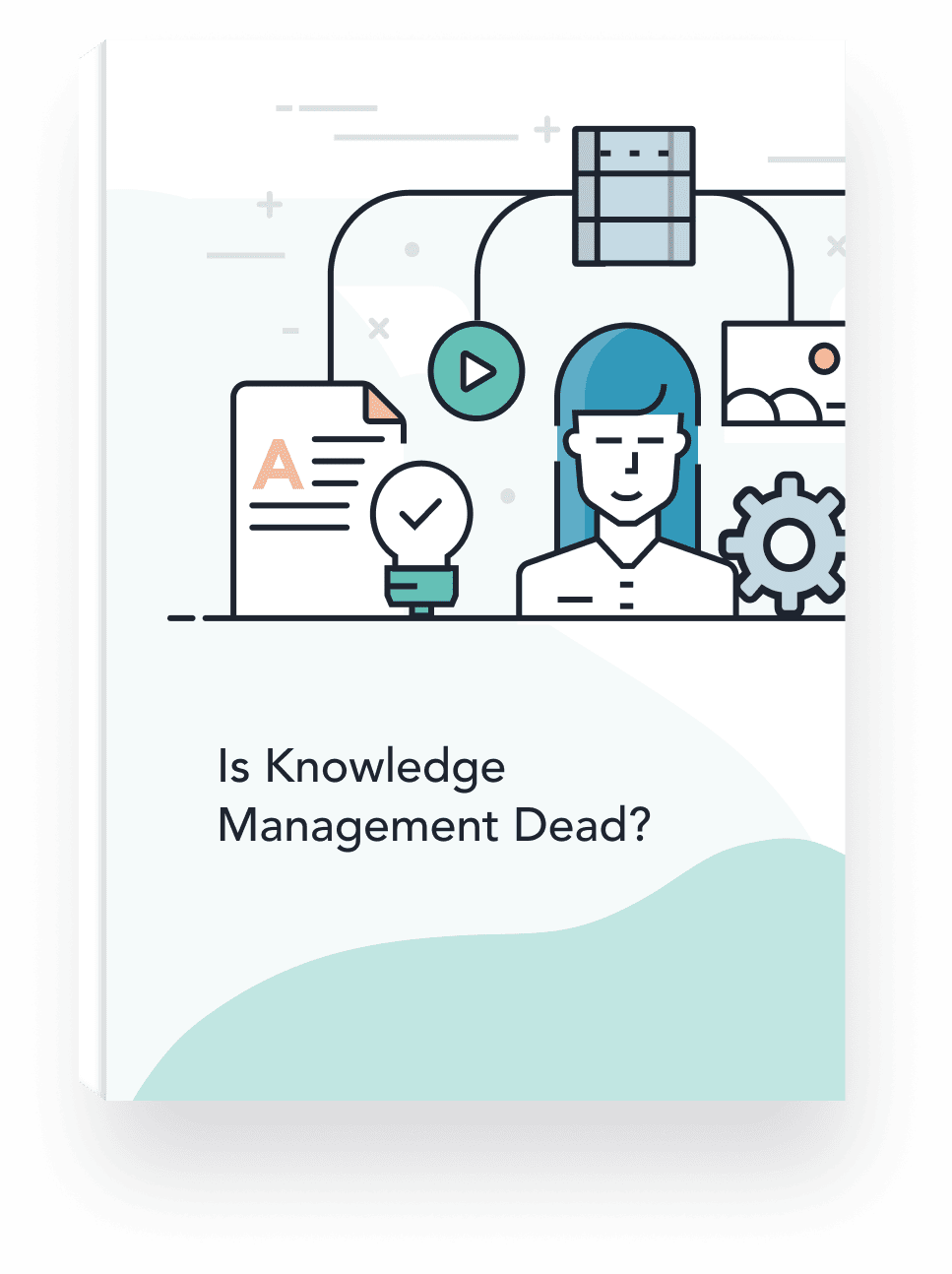 Joint alliance will accelerate global expansion and adoption of Bloomfire across Fortune 1000 organizations
AUSTIN, Texas & LONDON–Feb. 5, 2015–Bloomfire and OnTrack International today announced a global partnership agreement to bring Bloomfire's innovative cloud-based knowledge management system to large enterprises around the world. The strategic alliance reflects OnTrack's long-standing commitment to help organizations transform the way employees learn, think and behave to deliver optimum business value. The global learning consultancy is also the only UK company on the 2015 Leadership Training Companies Watch List.
Headquartered in the United Kingdom, OnTrack International works with many of the world's most successful organizations including Johnson & Johnson, M&S, Thomson Reuters and Vodafone. The company's decision to standardize on Bloomfire as its cloud-based knowledge management system will allow OnTrack clients to easily transition from traditional learning to social, knowledge-based learning aimed at recruiting, training and retaining young, fast-growing employee-bases.
Kevin Johnson, OnTrack International CEO, says that new employees often face daunting learning curves when they join an organization which can lengthen the time it takes for them to become fully productive. "Bloomfire eliminates that challenge, allowing new employees to fully engage with an organization from day one by connecting them with the people and content they need. This software solution also features deep integrations and robust reporting so that our clients can always keep abreast of employee and partner engagement. There are many benefits to companies who use this system including increased employee collaboration and engagement, higher sales productivity, improved communication and more responsive customer services."
Bloomfire's award-winning knowledge management system is a flexible, easy-to-use solution that connects employees, partners and customers to the applications and information they need to get their jobs done. With Bloomfire, collaboration happens in the flow of work—from sales and marketing to service and support to employee onboarding and training—through integration with existing tools and processes, including Salesforce, Box, Google Apps, Dropbox and LinkedIn.
Chad Gailey, vice president of business development at Bloomfire, said, "In many organizations, traditional training has become disconnected from where daily work is taking place and how employees want to engage. Bloomfire taps into employees' natural social learning styles, allowing users to learn on-the-go and efficiently share and leverage group expertise. OnTrack is extremely well respected in the training industry and has deep expertise helping global organizations reduce time to contribution and improve overall productivity. Partnering with a leader like OnTrack demonstrates our commitment to becoming the knowledge-sharing solution of choice for organizations of all sizes across geographies and industries."
The agreement between Bloomfire and OnTrack International is the first major partnership announced since Bloomfire unveiled its Global Partner Program in January. The program is designed to facilitate Bloomfire's expansion beyond North America at the local, regional and global level, as well as in targeted markets that include e-learning, sales enablement and customer service. OnTrack has a large presence across the United Kingdom, Middle East, Asia and within the United States.
To learn more about the partnership visit https://bloomfire.com/partners or contact partners@bloomfire.com.
About Bloomfire
Bloomfire's easy-to-use enterprise knowledge and collaboration software enables people to efficiently share and leverage group expertise. With rich analytics and strong content creation and curation tools, we link users to experts, facilitate social interaction, amplify knowledge and power teamwork at new levels. Our software fosters increased employee engagement, higher sales productivity, more responsive customer service, and stronger communication. Request a demo or start a free trial today at www.bloomfire.com.
About OnTrack International
OnTrack International is a global learning consultancy working with some of the most successful organizations in the world. With a focus on developing learning solutions to meet precise business needs, the company combines multiple methods of learning to deliver optimum business value. As people-development experts, OnTrack works in partnership with a client to achieve business objectives through using the best methods which blend traditional training with technology. Well-known in the industry for its global reach, OnTrack delivers unrivalled return on investment to large global organizations across the UK as well as in the Middle East, Asia and within the United States.
www.ontrackinternational.com
Connect with Bloomfire
Bloomfire is a trademark of Bloomfire, Inc. Other names mentioned herein are recognized to be the property of their respective owners. All rights reserved.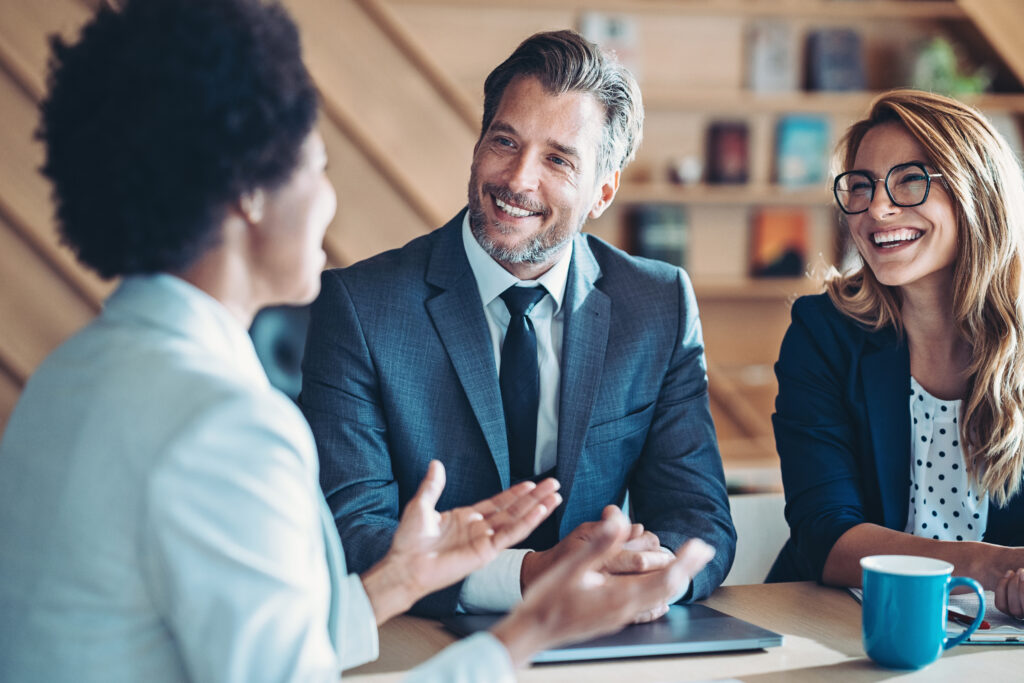 Blog Change Management Knowledge Sharing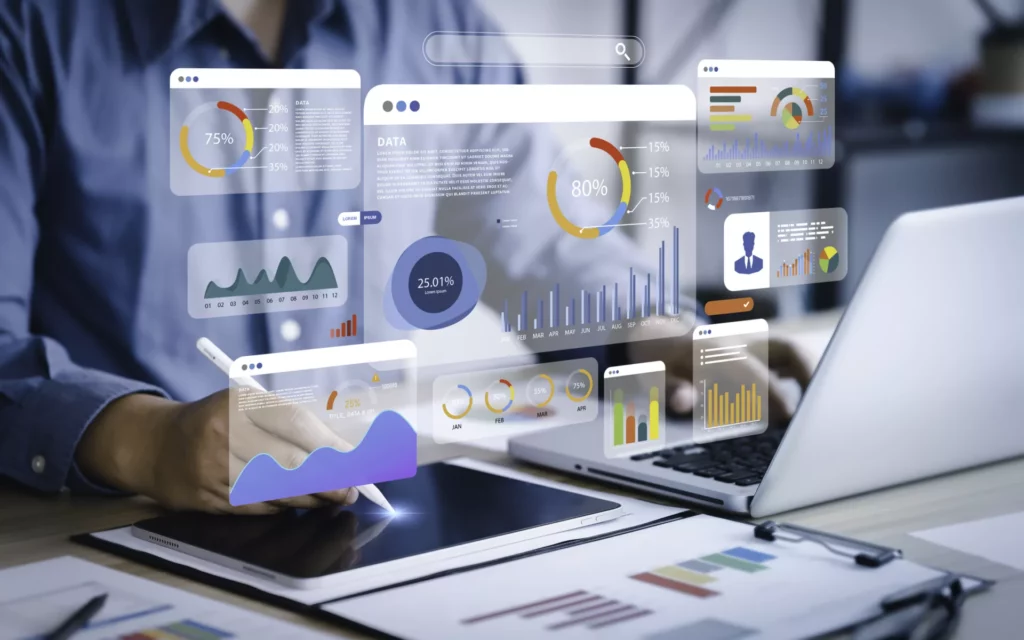 Blog Collaboration Knowledge Sharing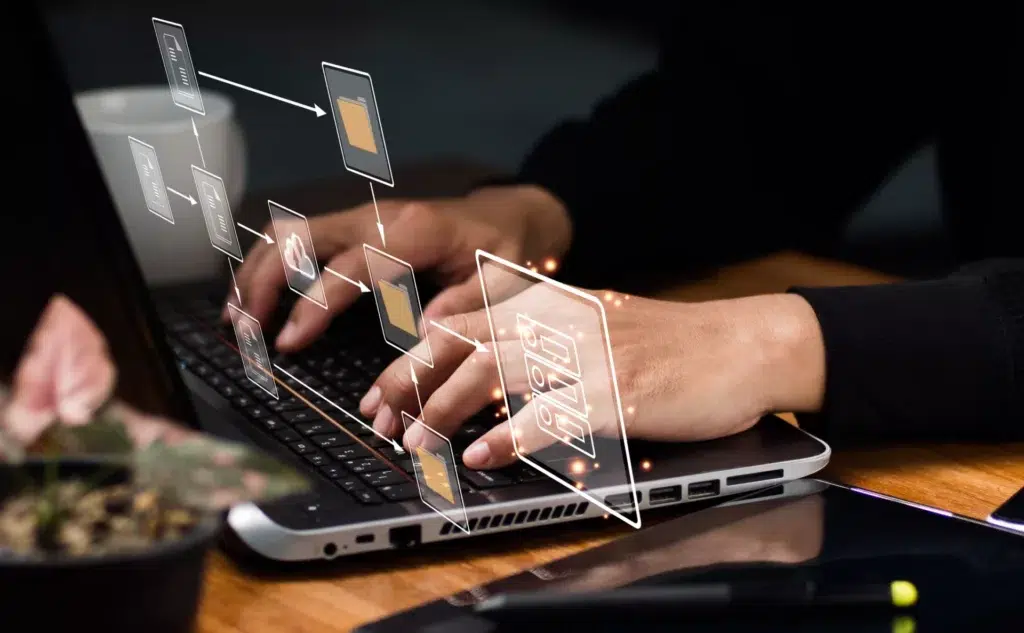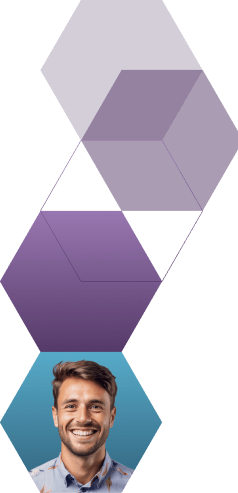 Start working smarter with Bloomfire
See how Bloomfire helps companies find information, create insights, and maximize value of their most important knowledge.
Request a Demo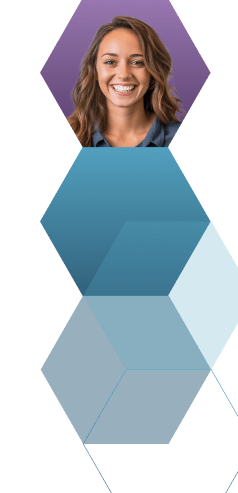 Take a self guided Tour
See Bloomfire in action across several potential configurations. Imagine the potential of your team when they stop searching and start finding critical knowledge.
Take a Test Drive