Bloomfire Named in New Experience Research Repository Report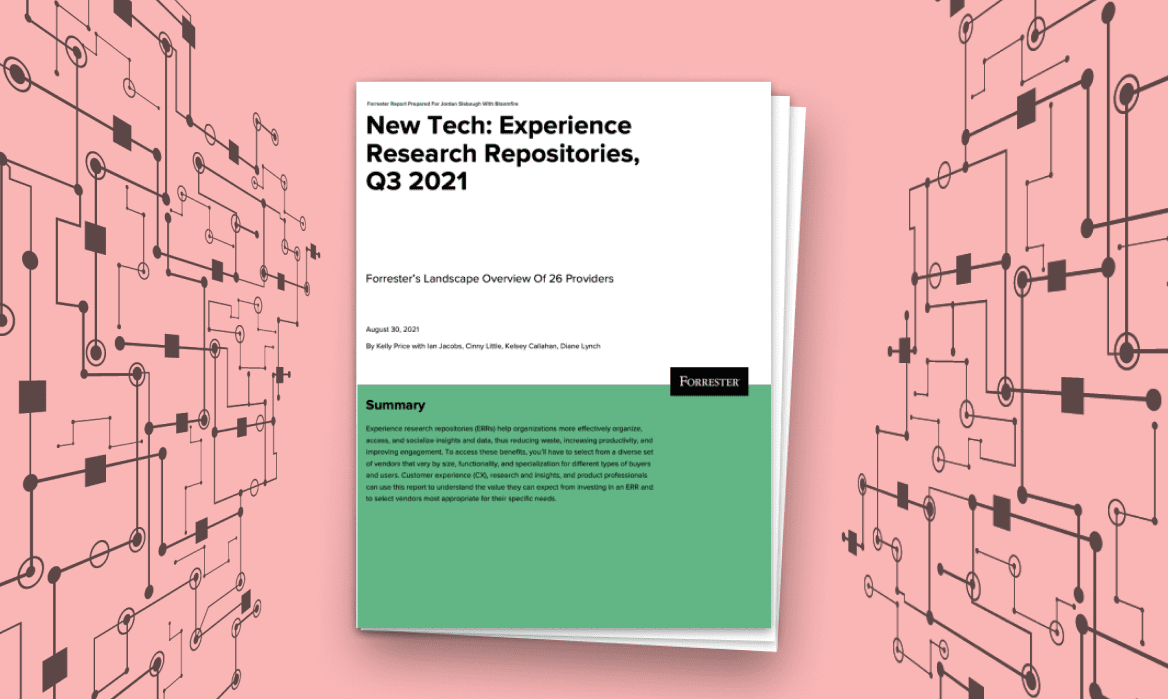 Forrester Research, a leading global research and advisory firm, has included Bloomfire in their "New Tech: Experience Research Repositories, Q3 2021" report.
The report identifies 26 experience research repository (ERR) vendors grouped by maturity (late stage, growth stage, and early stage) as well as functionality segment (customizable collaboration, product management focused, enterprise insights focused, and UX research focused). Bloomfire is one of nine vendors included in the late stage category and one of just six vendors included in the enterprise insights focused functionality segment.
According to Forrester Research, "experience research repositories (ERRs) help organizations more effectively organize, access, and socialize insights and data, thus reducing waste, increasing productivity, and improving engagement." The report states that teams use enterprise insights focused solutions to "drive enterprise speed-to-insight from a range of relevant knowledge sources, often to democratize knowledge sources to the broader enterprise." The report also notes that vendors in this category are differentiated from other solutions in the market through their AI-enabled intelligent search of research artifacts, robust sharing features, and integrations with enterprise applications and additional data sources.
Bloomfire is an enterprise knowledge engagement platform that centralizes and democratizes research and insights so stakeholders can access and leverage this information on demand. It can be integrated with secondary research vendors to bring all research into a single portal, and integrations with enterprise applications such as Slack and Microsoft Teams allow organizations to share new content notifications and make insights searchable within the tools employees use every day. The platform also includes engagement and sharing features, such as commenting, crowdsourced Q&A, newsletters, and alerts, to keep teams up to date with research and encourage conversations between researchers and their stakeholders. Leading organizations including Capital One, Conagra Brands, and Regeneron use Bloomfire to democratize insights and turn them into a source of competitive advantage.
"We're honored to be included in Forrester Research's experience research repository category," says Bloomfire CEO Mark Hammer. "This report validates the growing demand we are seeing for solutions that make research and insights searchable and accessible across the entire enterprise. As insights teams grow and research becomes increasingly scattered, businesses need solutions that harness that research so stakeholders can quickly find relevant insights and leverage them in their decision-making. Bloomfire is built to centralize research and serve as a true insights engine."
A complimentary reprint of the report, which includes an introduction from Bloomfire, is available now.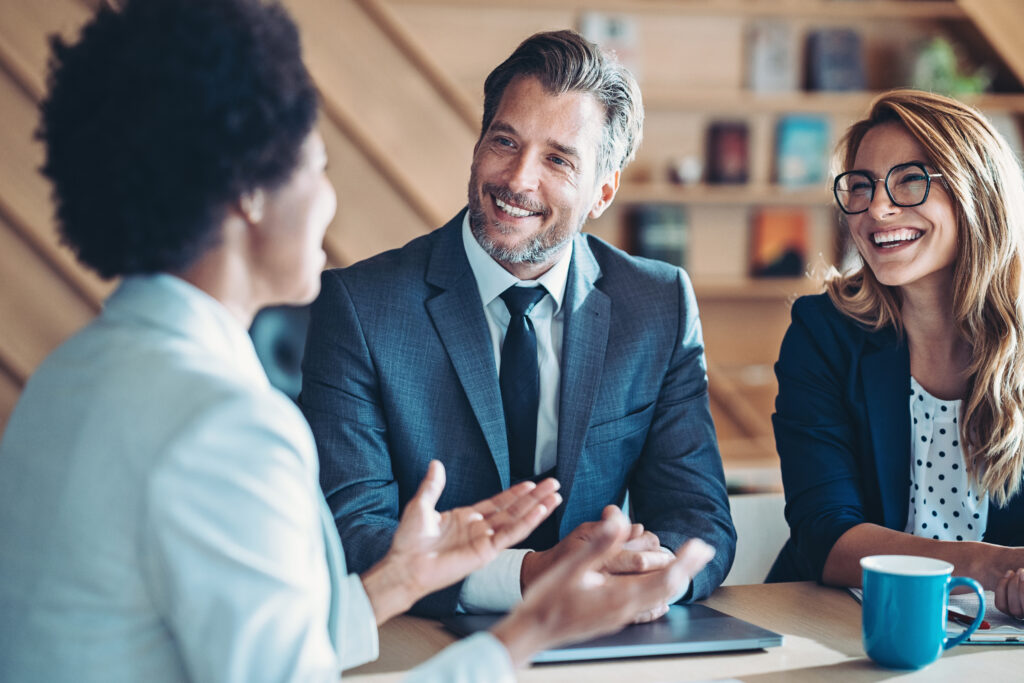 Blog Change Management Knowledge Sharing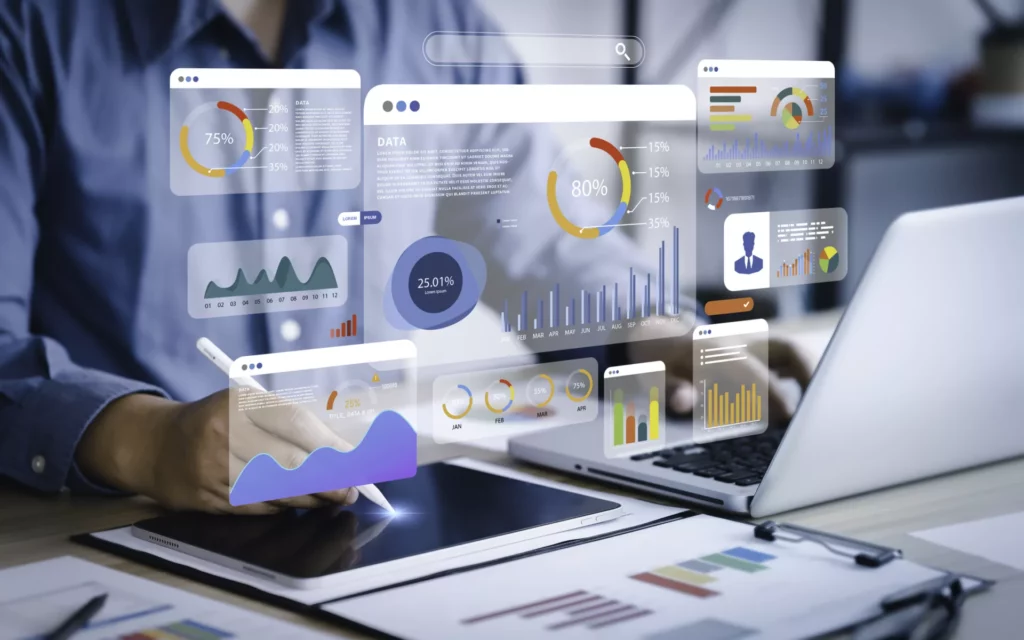 Blog Collaboration Knowledge Sharing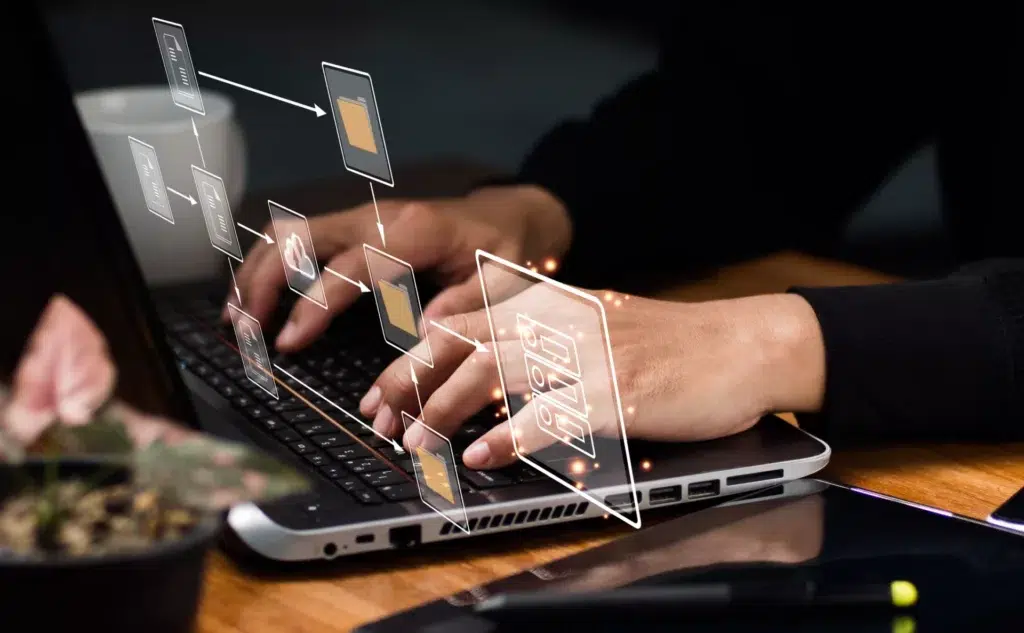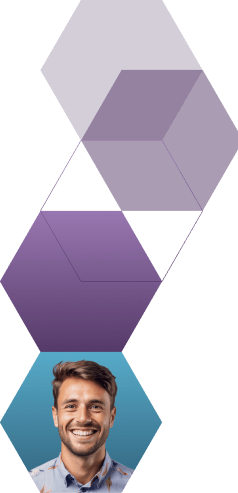 Start working smarter with Bloomfire
See how Bloomfire helps companies find information, create insights, and maximize value of their most important knowledge.
Request a Demo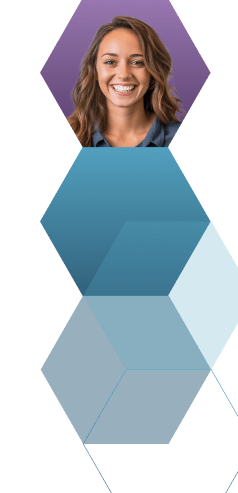 Take a self guided Tour
See Bloomfire in action across several potential configurations. Imagine the potential of your team when they stop searching and start finding critical knowledge.
Take a Test Drive