Bloomfire Earns TrustRadius Top Rated Awards in Sales Enablement and Sales Content Management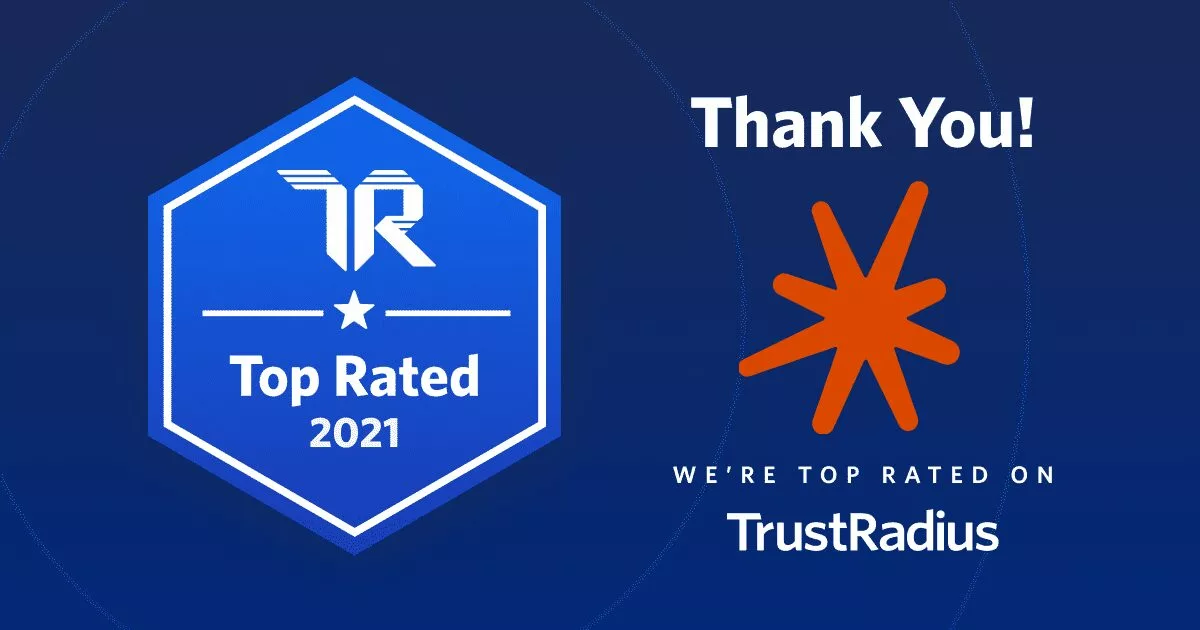 We're proud to announce that Bloomfire has earned Top Rated Awards from software review site TrustRadius in two categories: Sales Content Management and Sales Enablement. With a TrustRadius score of 9.5 out of 10 based on close to 200 verified customer reviews, Bloomfire is recognized by the TrustRadius community as a valuable player in the knowledge management category.
Bloomfire customers use our platform for organization-wide knowledge sharing, centralizing and distributing market research, arming support agents with answers to customer questions, and empowering sales representatives with the content and knowledge they need to support prospects and customers throughout the buyer's journey. Many of our sales enablement customers, including software company PlanSource, use Bloomfire to store, share, and find information ranging from marketing collateral to sales decks to best practices. This helps sales representatives share information with prospects and customers at the moment they need that information in their buying cycle, leading to a positive customer experience.
According to Heather Moran, Director of Solution Consulting at PlanSource, "Bloomfire has been a game changer that has allowed us to share information and essentially level up [our sales enablement] in a way we hadn't been able to before."
What Does It Mean to Earn Top Rated Awards from TrustRadius?
TrustRadius launched their Top Rated Awards in 2016 to highlight products with excellent customer satisfaction scores. The awards are based on three primary factors: the recency of product reviews, the volume of visitors to the product page, and the average TrustRadius score. In other words, it all comes down to customer engagement and feedback.
"It's always an honor to receive awards that are directly based on feedback from our customers," says Bloomfire CEO Mark Hammer. "We take our customers' input very seriously, and our team continually works to enhance our knowledge engagement platform and services to deliver the best possible experience to our users. It's rewarding to see that hard work recognized through TrustRadius awards, ratings, and reviews."
You can check out all of Bloomfire's verified TrustRadius reviews here.
Some notable customer quotes from recent TrustRadius reviews include:
"Creating your organization's Bloomfire page is painless because Bloomfire has a great setup process they walk through with new users." -Sarah Bunch, Abeka
"Our department successfully uses Bloomfire for our sales process. We take care of our clients thanks in large part to Bloomfire!" -Kelly Sebastien, Medicare Genius
"A lifesaver! The search function makes it essential to our daily work—I have an entire screen and browser window devoted to multiple Bloomfire tabs at all times. The 'question' post function saves us so much time by removing redundancies, allowing us to have faster and more accurate responses in real-time for our external customers on the phone." -Karen Suarez Rendon, Parts Town
"We use Bloomfire as a self help [platform] to answer questions for our employees. Our program is only a few years old and it grows every day with more vital information to help our employees do their jobs better and answer questions that they may have when with a client." -Loretta Eppy, Jackson Hewitt
We'd like to say a huge thank you to our users for sharing their experiences with Bloomire. The valuable feedback we receive from our customers allows us to keep innovating and improving upon our knowledge engagement software.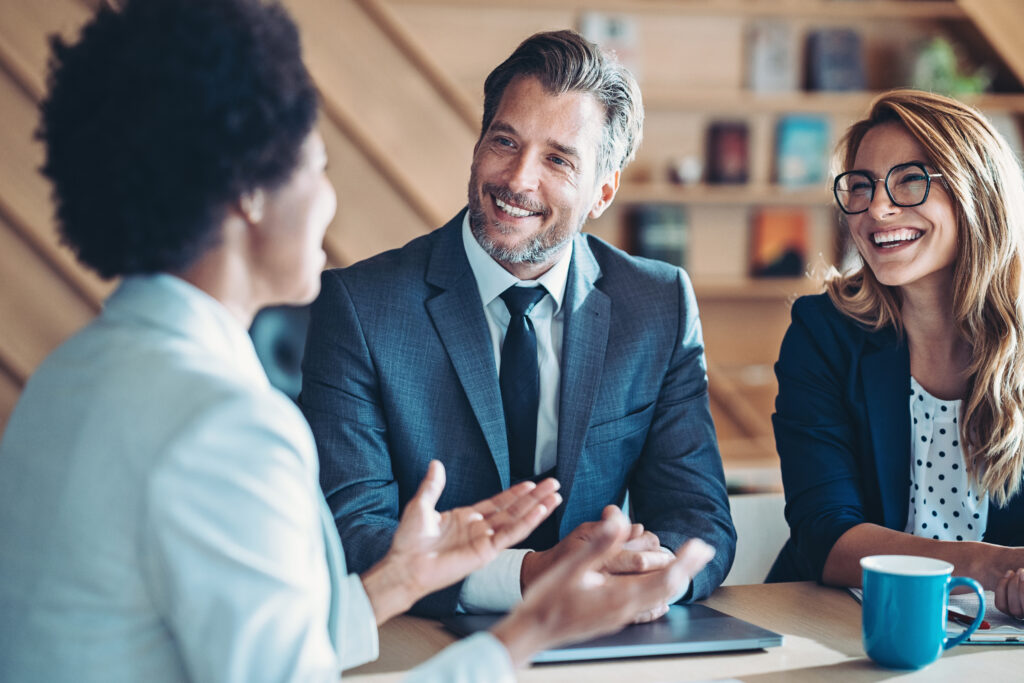 Blog Change Management Knowledge Sharing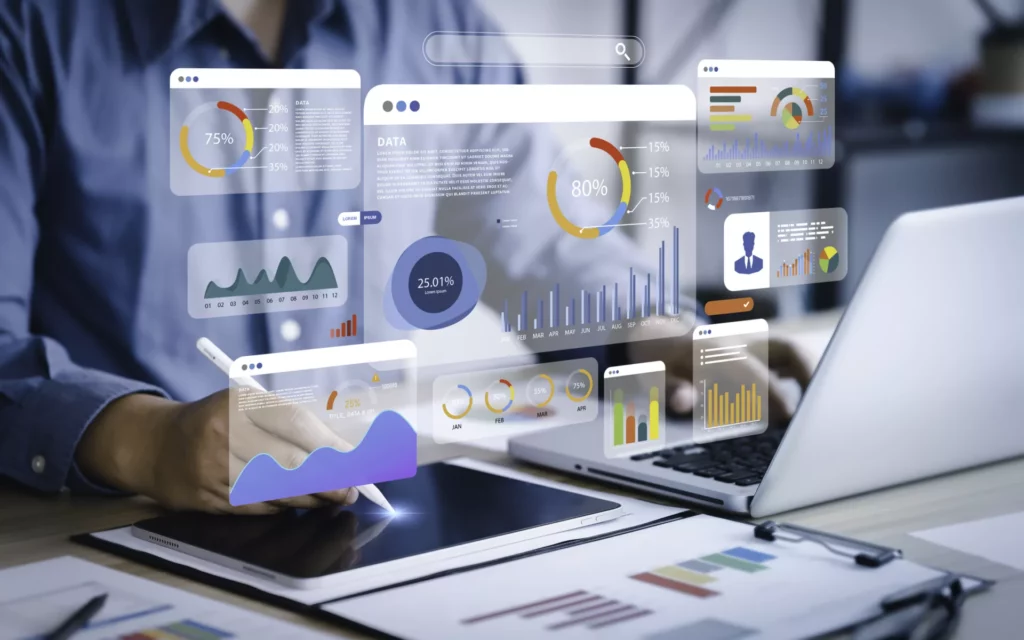 Blog Collaboration Knowledge Sharing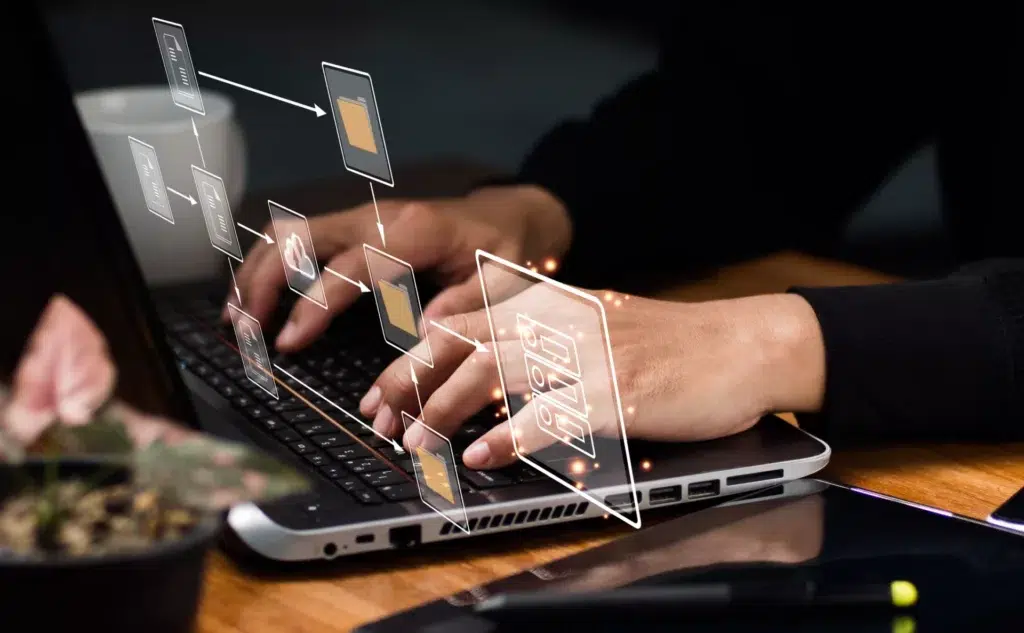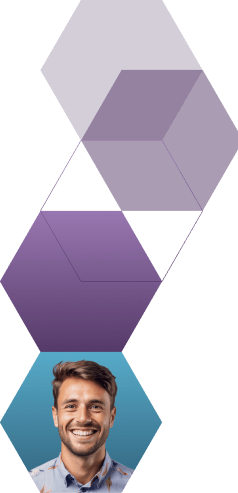 Start working smarter with Bloomfire
See how Bloomfire helps companies find information, create insights, and maximize value of their most important knowledge.
Request a Demo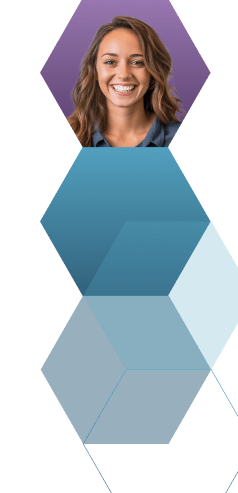 Take a self guided Tour
See Bloomfire in action across several potential configurations. Imagine the potential of your team when they stop searching and start finding critical knowledge.
Take a Test Drive