How Social Media Guru Jason Falls Uses Bloomfire
Jason Falls, creator of the Exploring Social Media Bloomfire, is one of the most in-demand speakers in the social media, public relations and marketing fields due to a simple truth: He delivers value.
Known for his clever insights, sharp wit and the ever-present brutal honesty, Falls tackles audiences, not topics, engaging and sending all away with a sense they've learned something.
Perhaps at best in the role of social media educator, Falls has spoken nationally and internationally on a wide range of topics and to a variety of audiences. From corporate board rooms to standing-room-only conference halls, Falls caters each presentation to the audience make up, energy and comprehension level.
Q. I use Bloomfire for…
The back-end to a learning community around social media and digital marketing. We've really enjoyed (and the message has resonated) telling people we actually flip a traditional learning community around.
Instead of being all this linear content you consume, then ask questions in some forum or message board, you come into our community and ask the questions you need answers to. We then answer and also route you to the robust content we've built to help you dive deeper into the subject.
Q. What feature do you use the most on your Bloomfire?
Simply answering questions with the Q&A feature.
But I've also tapped into Bloomfire's API to call out email addresses of my membership and put them in my email marketing software so I can have more robust tracking and email marketing capabilities with my community. The versatility the API provided me there is a neat feature, too.
Q. How does Bloomfire help your business grow?
As a consultant, my time and expertise isn't really scalable.
Having Bloomfire to take that knowledge, expertise and ability to answer people's questions and scale it over hundreds or even thousands of users, all of whom pay a meager monthly fee for the access — way less than they'd pay to get that consulting access from someone else — is helping me grow beyond what my existing time and energy wouldn't allow.
Q. How do you get new members for your Bloomfire?
Right now we're still firmly planted in the Word of Mouth marketing category.
But we're soon to start offering free lunch-and-learn webinars for people who need basic help with LinkedIn and Facebook just to provide some free expertise and let folks know we have that level of assistance available to them at ExploringSocialMedia.com.
And with a few dozen more members, I might be able to afford some more traditional advertising – since that's the audience I'm really trying to reach.
Q. If you were to start a Bloomfire over again, what would you do differently?
I think I would focus less on building robust content and more on just answering people's questions. Not that the content is not good or useful, but the activity on my Bloomfire is all around the here-and-now need.
The content is there if we need it and it's a great resource to fall back on, but it's used less than I anticipated.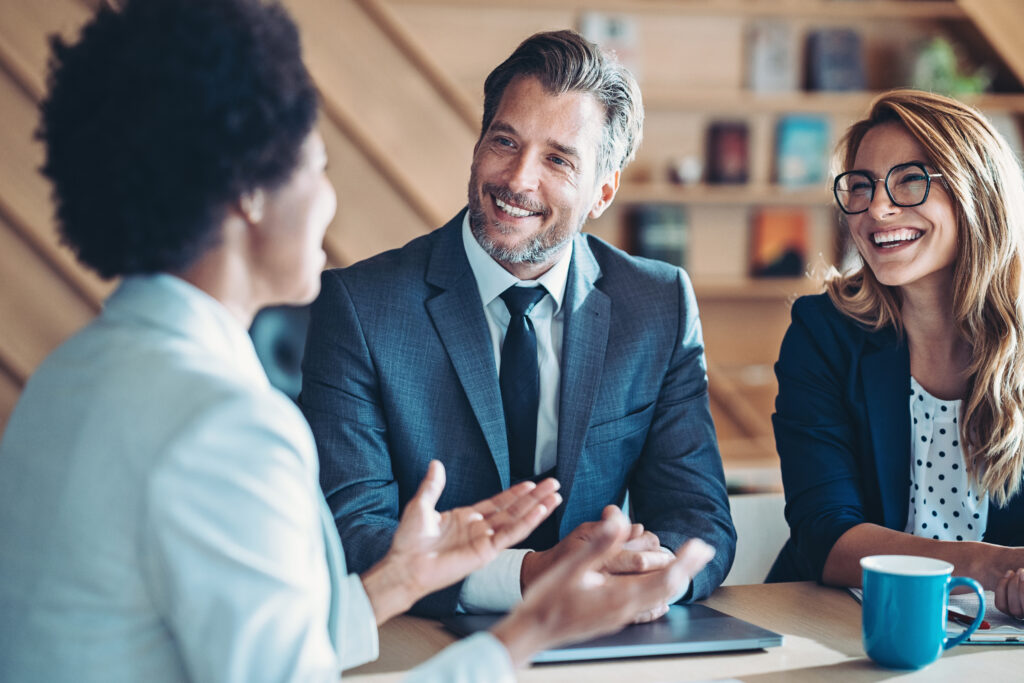 Blog Change Management Knowledge Sharing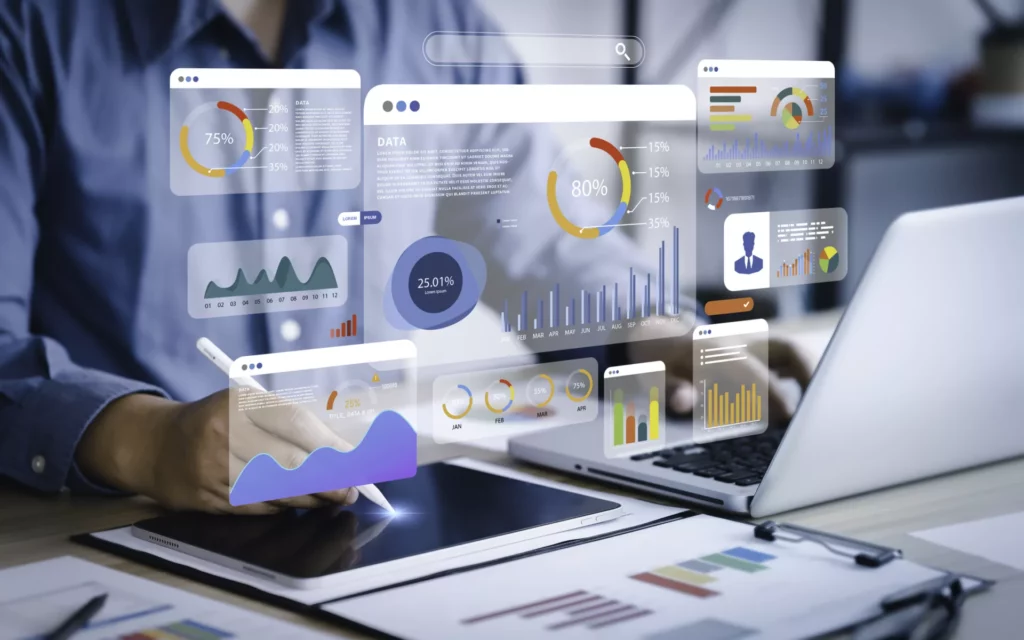 Blog Collaboration Knowledge Sharing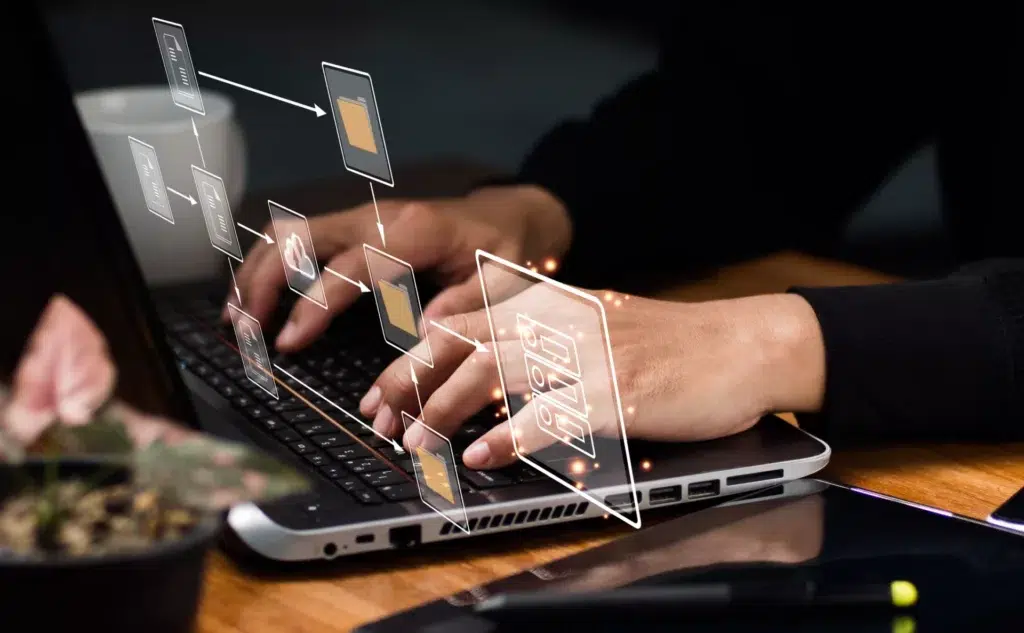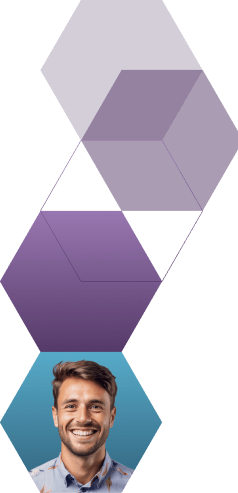 Start working smarter with Bloomfire
See how Bloomfire helps companies find information, create insights, and maximize value of their most important knowledge.
Request a Demo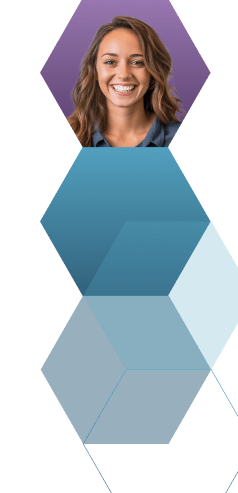 Take a self guided Tour
See Bloomfire in action across several potential configurations. Imagine the potential of your team when they stop searching and start finding critical knowledge.
Take a Test Drive