Customer Insights
Customer Support
Knowledge Sharing
Why Knowledge Management Matters in the Hospitality Industry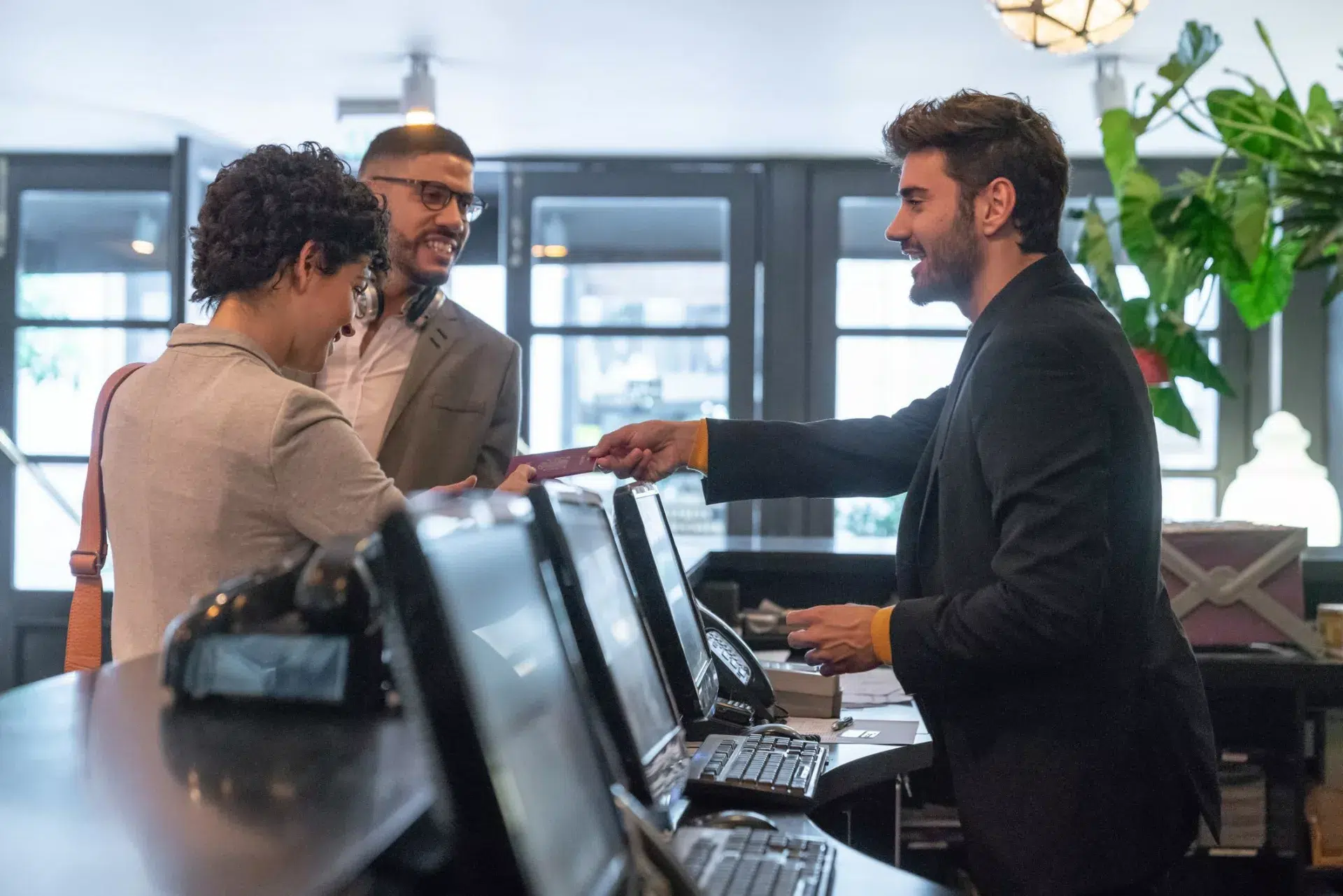 The foundation of the multibillion-dollar hospitality industry—which includes hotels, resorts, travel, tourism, food and drink, attractions, and more—is customer experience. When guests are satisfied with their experience, they are more likely to become repeat customers. And that typically means they will spend more at your establishment, purchase your more expensive products, and refer their friends and family to you. To create that kind of experience, however, every member of your team must provide superior, knowledgeable, and customized service to each guest.
Effective knowledge management in the hospitality industry can help your staff go above and beyond for guests, providing the service and experience they demand—and giving your establishment a competitive advantage.
Learn more about the types and benefits of knowledge management in the hospitality industry below.
What is Knowledge Management and Why Does it Matter?
A knowledge management solution is a system that allows your establishment to store and organize the collective knowledge of your workforce. This enables you to preserve workers' knowledge even if they eventually leave your organization. In addition, it creates a centralized source of knowledge that employees can access to learn company policies, procedures, best practices, and other relevant job information.
The role of knowledge management in the service industry (which includes hospitality) is to provide employees with easy access to up-to-date, specialized knowledge. This is especially important in hospitality because the success of an establishment depends on providing guests with a great experience. If employees are slow to provide accurate information or solutions, the customer may be less likely to return—and may even demonstrate their dissatisfaction with a negative online review.
With a solid knowledge management framework, you can empower your workforce to respond to guests' questions and issues with prompt, accurate information. Further, you can gain insight into customer data and trends so you can make fact-based organizational decisions to give your establishment an edge in a highly competitive environment.
Knowledge Categories in the Hospitality Industry
Understanding different types of knowledge can help you determine the best knowledge management strategy for your organization. Hospitality industry knowledge generally falls into the following categories:
Task-specific knowledge: This encompasses any knowledge that is required to complete a particular task, including specific procedures, actions, or strategies. For example, a staff member uses task-specific knowledge when following the steps to check in a guest, make a reservation, or answer the phone with a standardized greeting. Generally, this information is included in training materials, like videos or handbooks.
Tacit knowledge: Tacit knowledge is less by-the-book. Rather, it is knowledge that's gained over time through personal experience and usually difficult to articulate. This could include understanding the phrases and mannerisms to use to de-escalate a frustrated guest. While you may have a documented protocol for this type of situation, it's usually only through experience that staff members can expertly finesse these difficult interactions.
Customer-related knowledge: Thanks to technology, hotels and other hospitality-related businesses today have a wealth of insight into customer data. Customer-related knowledge could include historical data (such as frequency and length of stays), demographic data (such as socio-economic status, age, occupation, etc.), and even preferences and behaviors.
Network-related knowledge: In addition to customer data, your company can also gather knowledge about others in your network, such as competitors, vendors, and partners.
Market-related knowledge: Market-related knowledge goes one step broader than network-related knowledge. Equipped with market-related knowledge, organizations can better understand the market that it is operating within—such as size, population, culture, and habits. This can inform decisions about what products, services, and experiences to offer.
The Benefits of Knowledge Management in the Hospitality Industry
Every type of knowledge in the hospitality industry can provide value to both the company and its customers. However, to truly see the benefits of that knowledge, organizations must have a system that employees can use to effectively access, document, share, and leverage it. With effective knowledge management in hospitality industry, your organization can realize the following benefits:
Exceptional customer service
To provide superior service to guests, staff members and customer service representatives must be able to quickly access guest information, policies, procedures, and best practices. A knowledge management platform allows all staff to quickly find the information they need to assist guests. The most efficient knowledge sharing solutions include advanced search features which makes it even easier to find the right information at the right time.
Consistent, up-to-date, and accessible knowledge across the organization
Without a knowledge management system, employees may use the company intranet, email archives, or simply word-of-mouth to seek out information. Often, they end up finding outdated information and using it to address guests' questions or issues, which leads to customer frustrations or dissatisfaction. With a modern knowledge management system, your employees will always know where to find information—and be confident that the knowledge they find is accurate and up to date.
More informed organizational decisions
Knowledge management systems give organizational leaders access to a centralized source of customer insights. Equipped with that knowledge, they can make more informed decisions about how to improve the customer experience. For example, you may determine that your customer base values particular amenities—so to stay competitive, you may decide to offer more of those services.
Insight into new opportunities
With a centralized source of market research, organizational leaders can easily identify new challenges and opportunities in the broader market, empowering you to be innovative in your future plans. These insights could reveal, for example, opportunities to expand to new locations or partner with other local organizations. With this insight, you can strengthen your company and power future business growth.
In the competitive hospitality industry, rising above the competition requires you to empower your staff and leadership with accurate, up-to-date company information and market insights. With a knowledge management platform, you can offer a centralized source of trustworthy information and equip your workforce to provide an exceptional customer experience.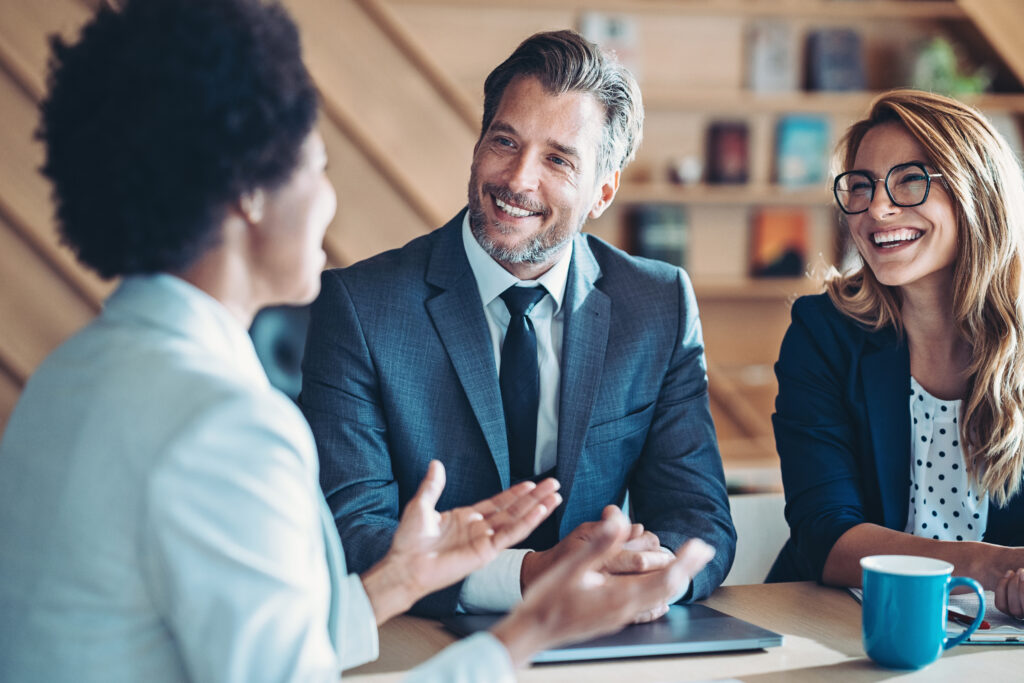 Blog Change Management Knowledge Sharing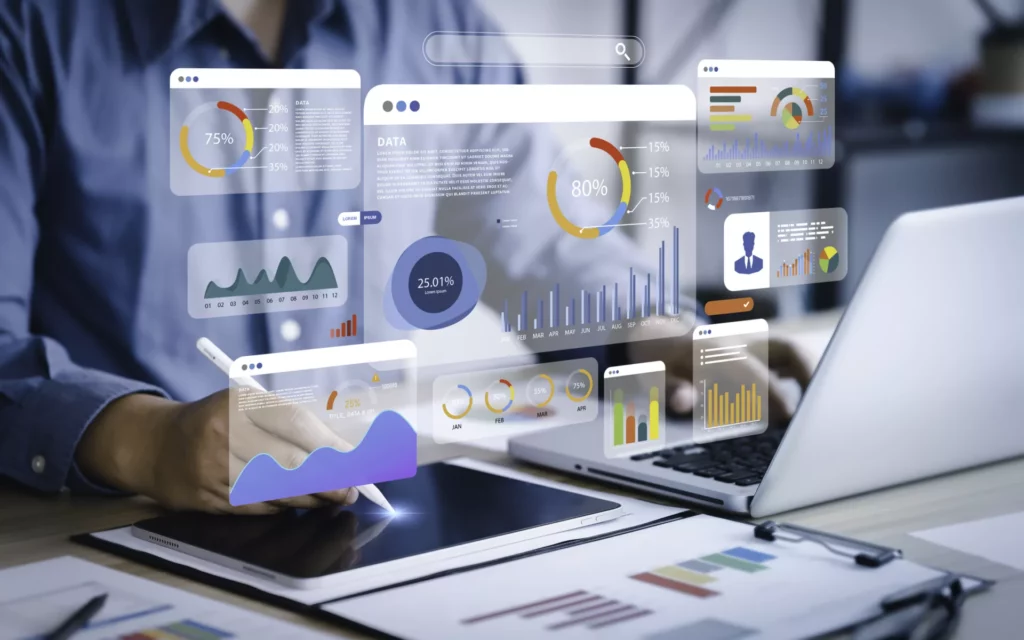 Blog Collaboration Knowledge Sharing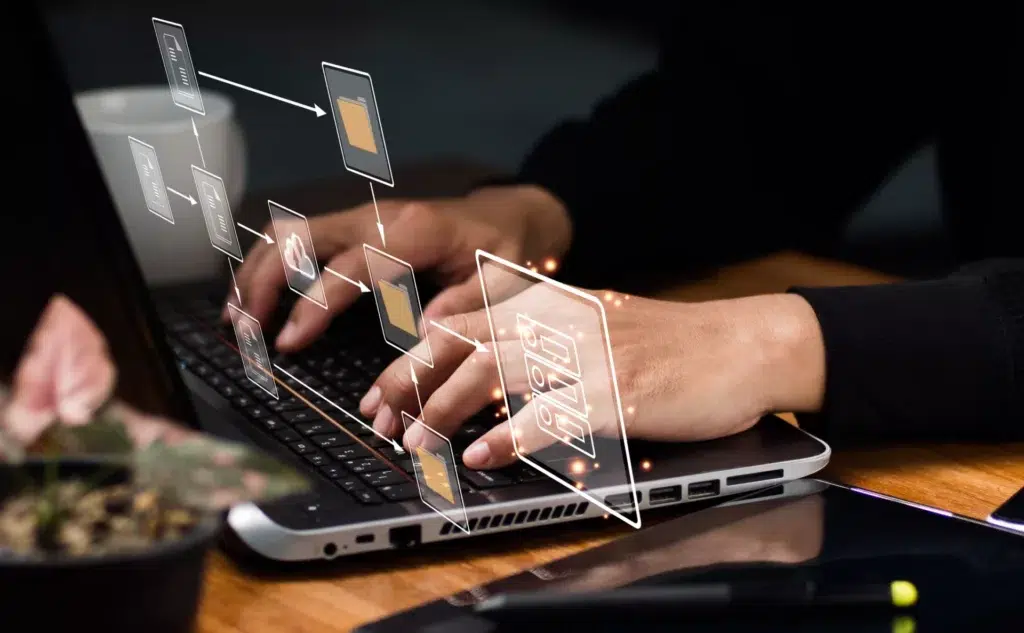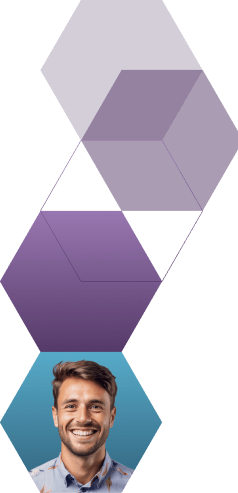 Start working smarter with Bloomfire
See how Bloomfire helps companies find information, create insights, and maximize value of their most important knowledge.
Request a Demo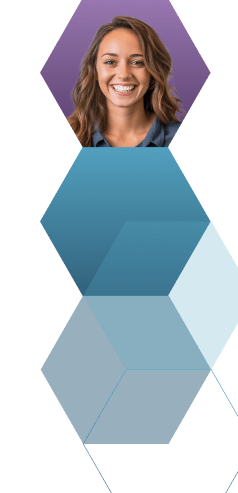 Take a self guided Tour
See Bloomfire in action across several potential configurations. Imagine the potential of your team when they stop searching and start finding critical knowledge.
Take a Test Drive