Meet Bloomfire Business Manager and Yogi, Wafae Owen
Welcome back to our employee spotlight series. Today, we'd like to introduce you to Wafae Owen, Business Manager for Bloomfire. She's pictured outside the company's offices in downtown Austin, just off the Lady Bird Lake hike and bike trail. 
What is your title at Bloomfire and translate that to what you actually do all day?
My title is Business Manager. I wear many hats to take care of our employees, customers and business partners' needs. In a nutshell, I handle the HR functions, facilities, purchasing, event coordination, basic IT needs, and also assist with accounting.
What do you consider your greatest achievement? 
Raising my two sons and daughter to be independent and responsible adults.
What hobby or interest do you most enjoy and why?
I most enjoy practicing yoga as it allows me to stay healthy and flexible and release stress. In fact, I was a yoga instructor for over 10 years. I have been a member of the Toastmasters International since 2001 and achieved my Distinguished Toastmaster status in 2010. I am the founding member of the Lakeline Toastmasters Club. I also love to travel, dance, read, and volunteer.
What is your most treasured possession?
I grew up in a society where values are treasured more than anything. I treasure my family unit that provides me with unconditional love, support, joy, laughter, and happiness.
What is an interesting fact about you that most people don't know?
In my early twenties, I wanted to be a model. While I was working on my portfolio, I was told that I had a unique look and could be successful in the field. I did not pursue this interest because it was more important to me to have a family. Every now and then, I look back at the pictures in my portfolio and try to envision how my life would have turned out if I had taken that path.
I understand that you're in school. What are you studying and why did you decide to go back?
When I graduated from high school, my goal was to pursue higher education. However, my first son was born right after I finished my associate degree in Business Administration. Consequently, I took a long break from school to raise my children. When my youngest started middle school, I decided to resume my studies to achieve my goal. I am now two classes away from finishing my MBA.
You have lived in many countries. Where have you lived and what do you think are the biggest differences? And the biggest similarities?
I am originally from Morocco in Northern Africa. After high school, I went to study in France for three years. I received my French degree in secretarial management, returned home for one year, and worked at Alpha 55 (the only department store in Morocco) as an executive secretary. It was difficult for me to readapt in Morocco so I decided to leave again and came to the U. S. in 1980 as an au pair.
I lived with an American family in California for six months while learning English. My original plan was to go back to Morocco after one year, but then I decided to make America my home and became a proud American in 1987.
In comparing France to America, the biggest differences are the cuisine, fashion, and fitness. I was very surprised when I came to the U.S. to see so many obese people as most of the French were fit. French food is a lot healthier than the American food. Business casual attire was also a surprise as everyone dressed professionally in France. The biggest similarities are economic development and freedom of expression. Of course, Morocco and France have changed for the last 35 years.
What I miss the most from Morocco are my relatives and the social relationships. What I miss the most from France is the free education I received as a foreign student. As an American citizen, I am paying expensive tuition for my MBA courses.
Learn more about Wafae on LinkedIn.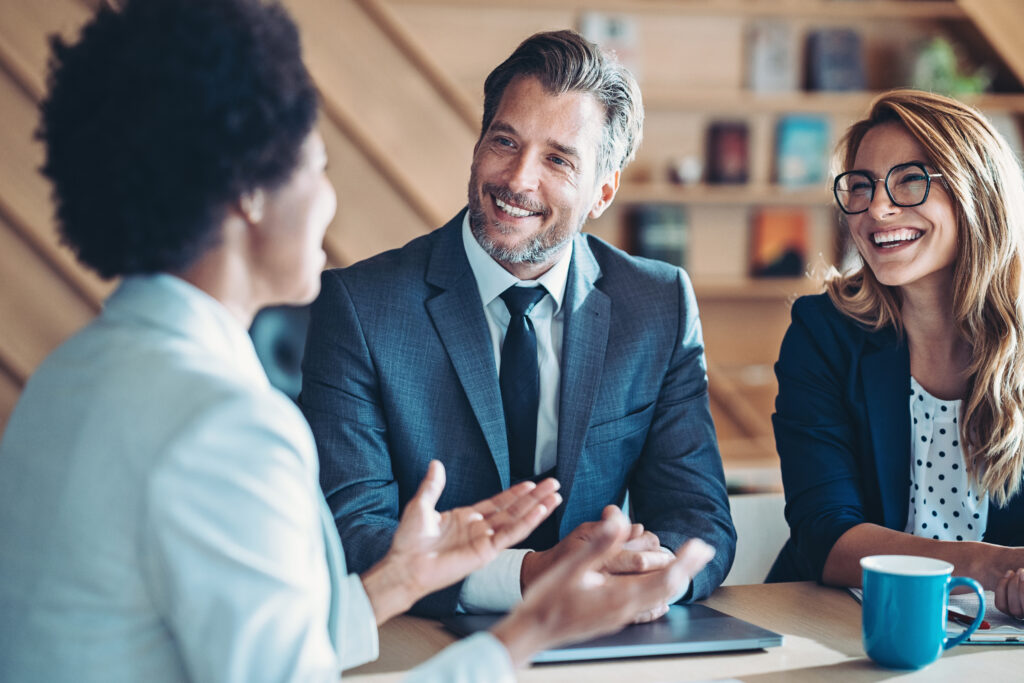 Blog Change Management Knowledge Sharing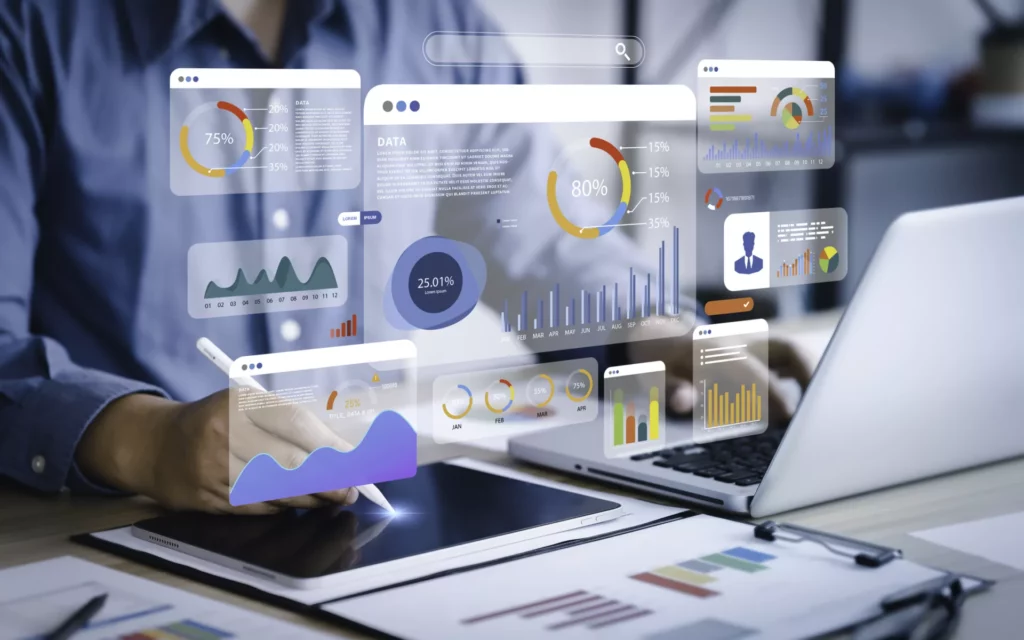 Blog Collaboration Knowledge Sharing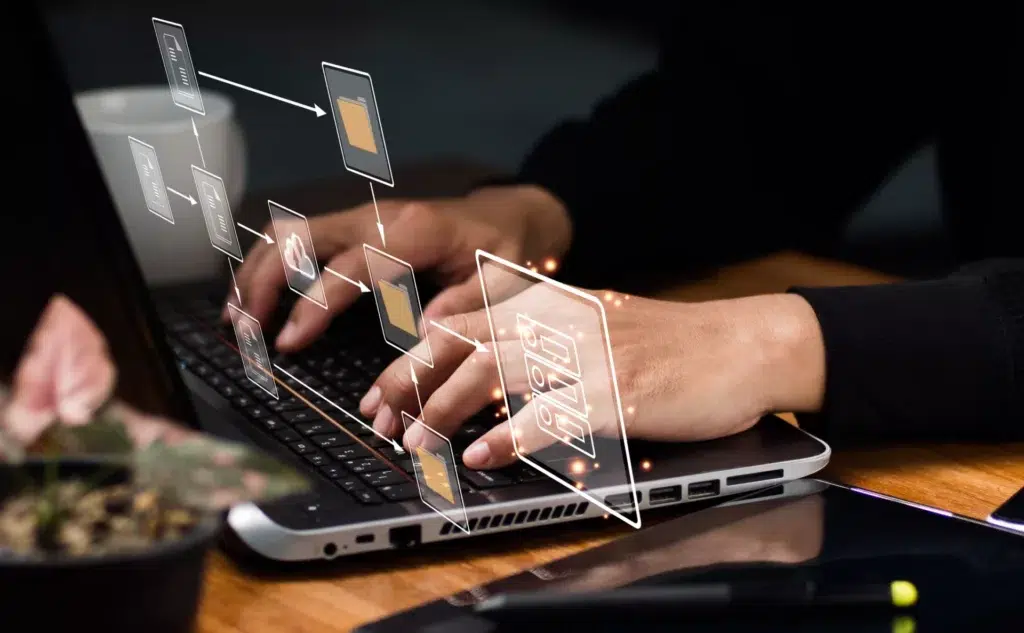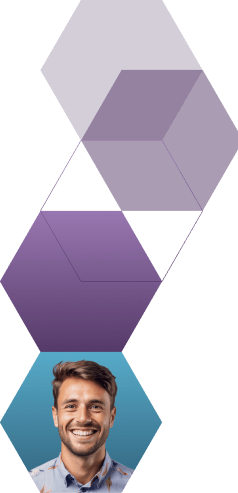 Start working smarter with Bloomfire
See how Bloomfire helps companies find information, create insights, and maximize value of their most important knowledge.
Request a Demo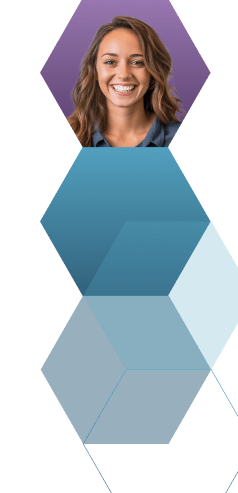 Take a self guided Tour
See Bloomfire in action across several potential configurations. Imagine the potential of your team when they stop searching and start finding critical knowledge.
Take a Test Drive