Blog
Collaboration
Customer Support
Knowledge Sharing
Sales
Social Learning
Productivity Tools and the Cloud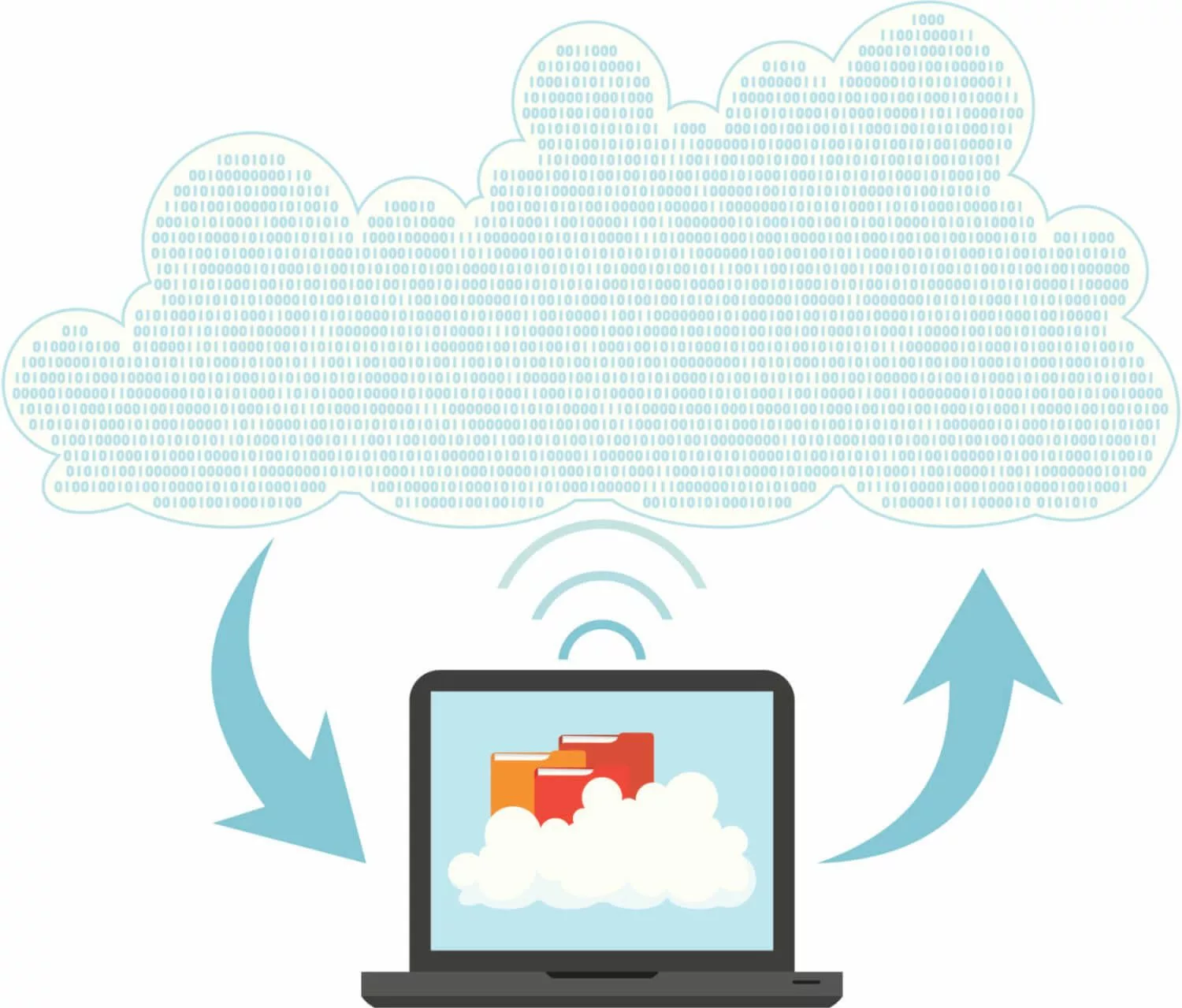 According to new research from Gartner, most productivity tools will be delivered and available only from the cloud by 2018. In the not-too-distant past, CIOs of large enterprises would only consider software that could be hosted on-premise for security reasons. They didn't trust the cloud. Now, they do.
Traditionally on-premise solutions like Microsoft Office, Lync, SharePoint and Outlook are all moving to a cloud-based model, or at least offering a robust cloud option. Companies understand that the most cutting edge tools are cloud-based, because that method of delivery allows for rapid product development.
Bloomfire was born in the cloud, and we are using an agile engineering model to continually innovate and improve the product. Because we are cloud-based, we are also able to integrate with a variety of social, CRM, and file drive technology partners that our customers use to get work done. Currently, this includes Salesforce, Dropbox, Box, Google Apps, and Microsoft OneDrive, and we are continually exploring other integrations based on customer demand.
Last year, our CTO Bobby Beckmann posted about how Bloomfire allows customers to protect their content so that it's only visible to those authorized with access. We also allow administrators to control whether files can be downloaded, and ensure that content links are protected. Learn more about Bloomfire's security measures.
In line with this trend towards larger companies buying more cloud-based software, we are working with global brands in the banking, professional services, and retail spaces that would not have considered a cloud solution in the recent past.
These companies are using Bloomfire to create internal and external communities for onboarding and training, sales and marketing enablement, and customer service and support that allow distributed teams to easily find and share content from their laptop or mobile devices.
They are starting to become comfortable breaking away from slow and IT-dependent on-premise software now that cloud-based tools meet their rigorous security demands.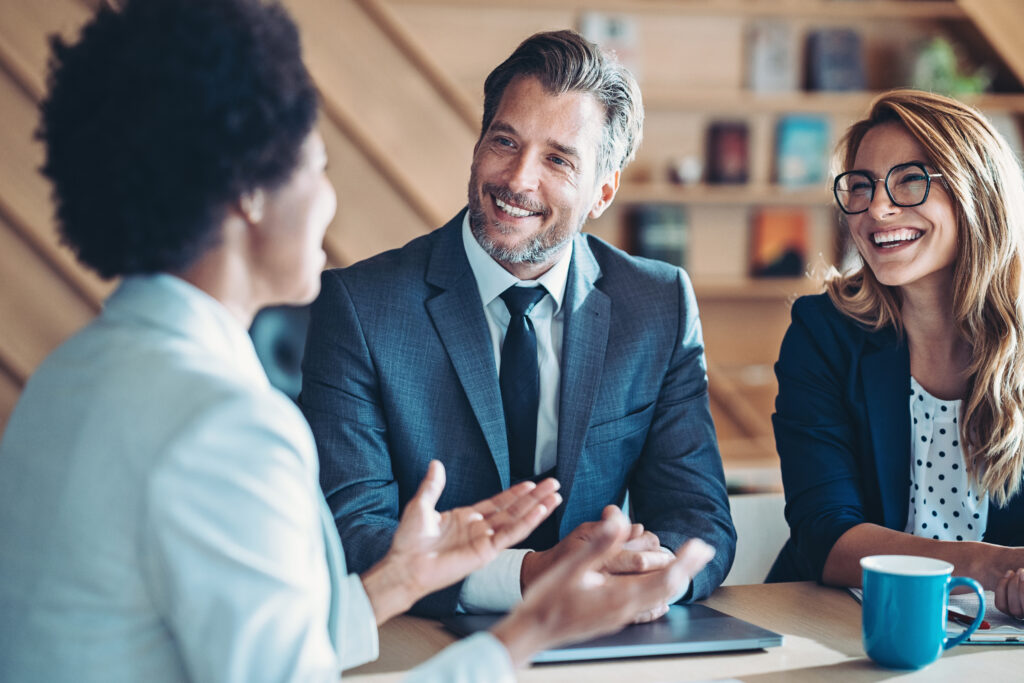 Blog Change Management Knowledge Sharing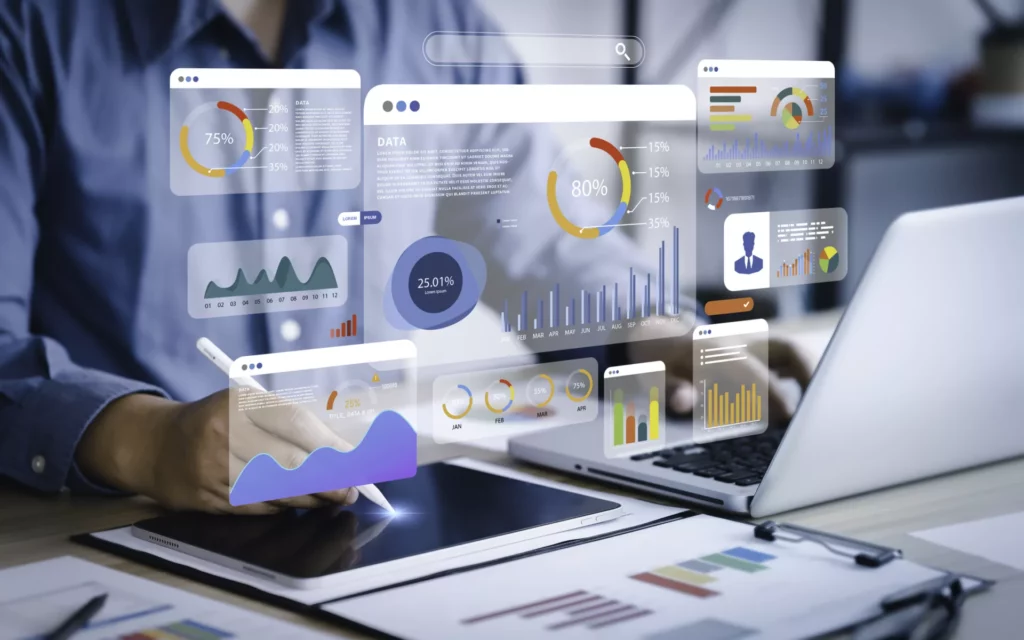 Blog Collaboration Knowledge Sharing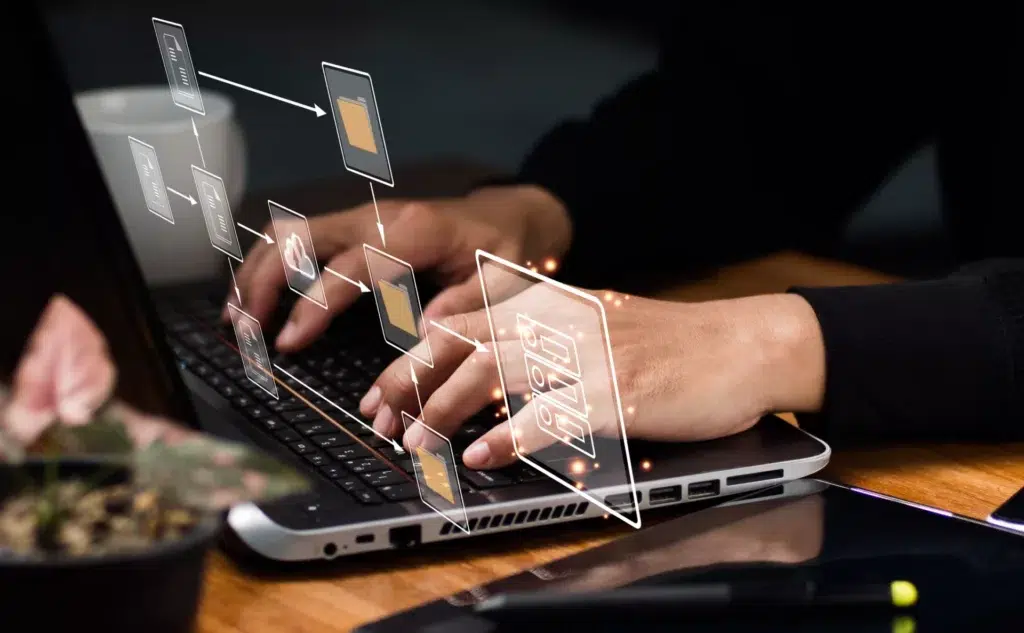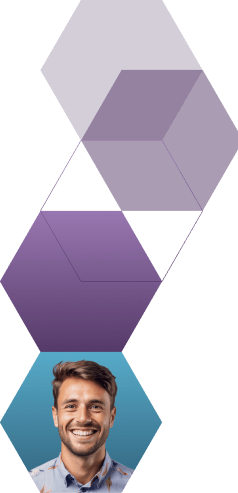 Start working smarter with Bloomfire
See how Bloomfire helps companies find information, create insights, and maximize value of their most important knowledge.
Request a Demo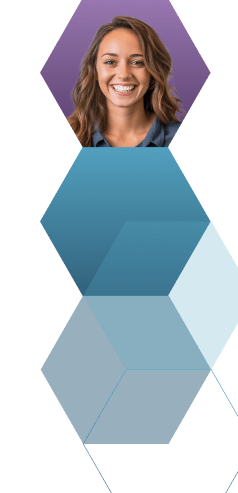 Take a self guided Tour
See Bloomfire in action across several potential configurations. Imagine the potential of your team when they stop searching and start finding critical knowledge.
Take a Test Drive