Collaboration
Company Culture
Knowledge Sharing
Virtual Communication and Collaboration: 5 Lessons From Highly Successful Leaders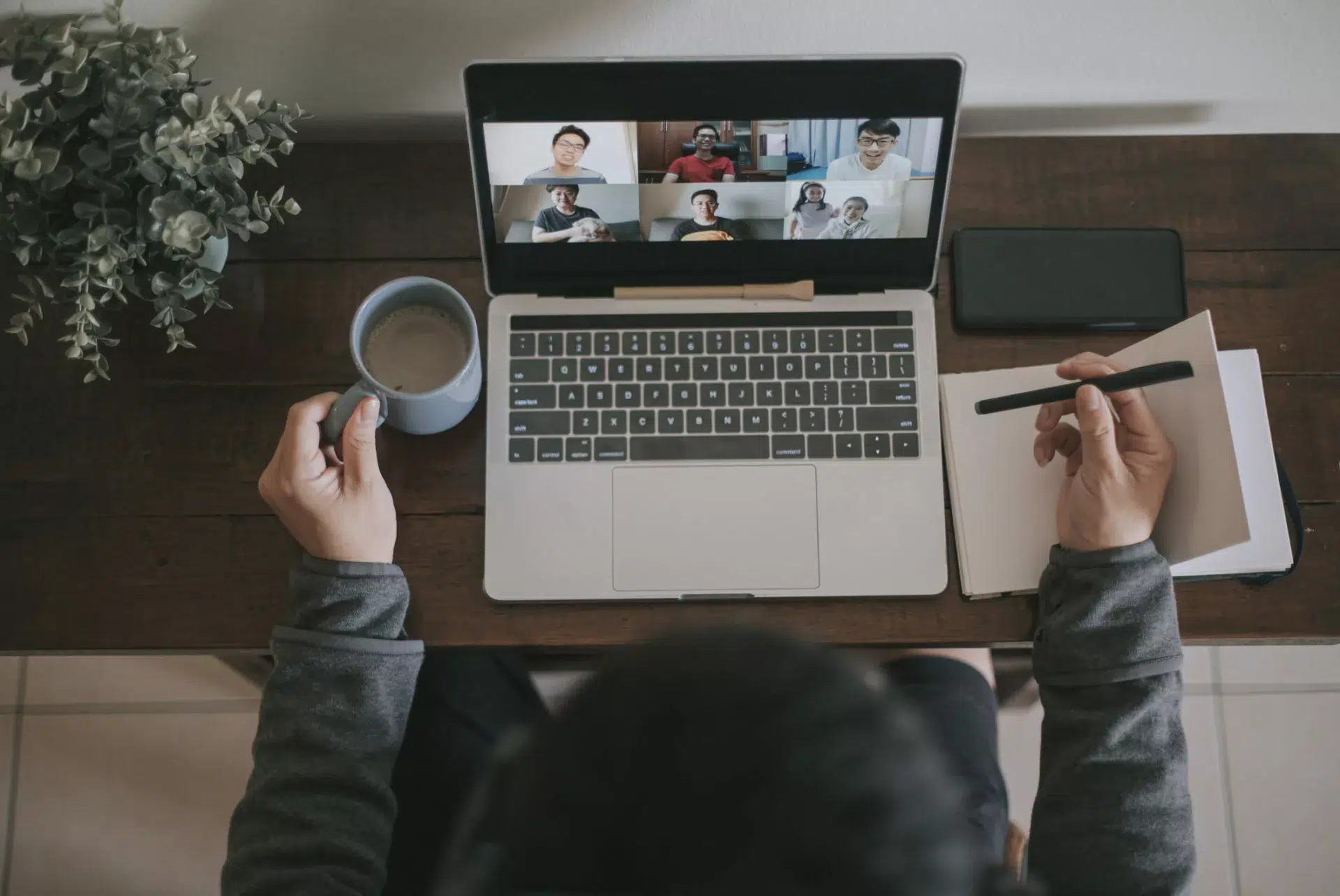 In March, COVID-19 forced businesses worldwide to shut down their offices and send employees home indefinitely. For some organizations, this meant scrambling to roll out virtual communication software with minimal disruption to business operations while for others, it meant extending existing processes and tech to account for a fully remote workforce.
But no matter where you fell on the digital spectrum at the beginning of the pandemic, we've all learned a thing (or ten) about virtual collaboration.
To help you continue leveling up your remote team's experience, we're sharing a few critical lessons from highly successful leaders.
Keep an Eye on Innovative Collaboration Solutions
"Capital One is in a unique position in that we're such a broad organization in size and geography, so even under normal conditions, we were already using collaboration tools like Zoom and Google Drive. My personal experience is that we haven't really missed a beat. And we're using Bloomfire to post our research findings so that different teams can access them and spark inspiration and ideas for future research."

Tanner Frevert, CCX Insights and Customer Voice Manager, Capital One
While every business faced at least some level of adjustment to the new way of working, for organizations already accustomed to virtual collaboration, the transition was practically seamless. As Tanner Frevert explained in our recent flex work webinar, companies that regularly leveraged tools like video conferencing and cloud storage before the pandemic faced fewer challenges to fully remote work. This goes to show it pays to be ahead of the curve.
How to do it: You don't have to be the first adopter of new tech, but don't wait to be the last. Keep an eye on the tools and trends designed to increase efficiency and improve the workforce experience. Always make room in your budget for products that will make your employees' lives easier as this will pay off in higher productivity and a more satisfied team.
Double-Down on Cultural Values
"Even before this, psychological safety is something I've really had close to my heart both because I think it's important that everyone has a safe environment and because it's a disservice to the company if you're creating a company where people don't feel safe sharing their ideas."

Melina McPhee, Global Customer Care Manager, The Estee Lauder Companies
Without regular face-to-face interaction, it's more important than ever to cultivate a sense of community among your employees. After all, your organization's culture is about more than a shared workspace — it's the people, and the attitudes and ideas they bring to the table, that matter most.
How to do it: If you haven't already, identify your company's cultural values and determine how well you're perpetuating those ideals within your team. For example, if one of your intra-organizational pillars is knowledge and learning, ensure you're taking action to help employees learn and share their knowledge.
Take Advantage of the Shared Experience
"We talk so much now that we feel like we've gotten to know each other a lot better. Some projects have gone faster because people are able to meet more often. And on a personal level, it's been cool to watch our team grow together."

Kinsey Terry, Marketing Sales Support Manager, Tarkett
Now, possibly more than ever, you and your employees have a lot in common. For the past six months, you've all worked side-by-side, navigating a confusing and unprecedented era. Employees who may not have interacted before now swap stories about the challenges of homeschooling or sharing a home office with a partner. This bonding can help foster communication, making people feel more comfortable reaching out to each other.
How to do it: Make time at the beginning and end of team meetings for socializing and watercooler conversation. Many people accustomed to working in bustling offices have struggled with the isolation, and a few minutes of small talk can go a long way toward bringing your team closer together. And the more they get to know each other, the easier it will be for them to initiate the ad hoc chats that keep projects moving forward.
Practice "Burstiness" and Be Intentional in Your Messaging
"Practice burstiness. Burstiness is when two or more people are online at the same time while working remotely. Identify a common time (say 3-4 p.m. EST) that everyone working on a team or project is online at the same time. Productivity, motivation, and engagement increases when you know someone is ready to respond."
"90% of the time, people think their emails and texts are understood by recipients — but the messages are understood only 50% of the time. Humans have a tendency to assume the worst when the intent of communication isn't clear. Use emojis (or be more descriptive) to ensure negative biases don't hijack the intended meaning of your digital messages."

Ryan Jenkins, Co-Founder, SyncLX
In an office setting, it's usually easy to tell when someone is available for a conversation. But when employees work remotely, they may be more hesitant to reach out for fear of disrupting each other.
Additionally, when most communication happens via email or text, it's easy to misconstrue someone's intent. If you don't use expressive verbiage in your feedback, for example, your employees might assume you're unhappy with their work.
How to do it: Ryan Jenkins, author and speaker on the future of work, leadership, and generational differences in the workplace, is an advocate for burstiness and emotive text.
Burstiness, or the practice of scheduling time to work on a project together, makes it easy for effortless virtual communication. If you know someone is working on a specific project, you'll be more likely to reach out with relevant questions at that time. Additionally, be aware of your language and tone in written communications. Consider using emojis and expressive language to help convey the intention behind your words—and encourage others to follow suit.
Lead with Humanity
"During this crisis, leaders had to unlearn and learn new ways to care for their people. Connect with them and their purpose more intentionally. Attend more actively than ever to detect unforeseen issues. Respect and value their skills, their personal needs, and also their differences. And last but not least, empower them to decide how to do their work remotely with less supervision. It is just the beginning of a new way of leading, trusting more in the power of self-organization."

Luciana Paulise, Culture Coach, Speaker, & Author, Founder of Biztorming
There's no denying the pandemic has been nerve-wracking on multiple levels. Whether its fear about contracting the virus, household economic pressures, lifestyle adjustments, loneliness, family tensions, or all of the above, everyone on your team is likely struggling in some way. As a leader, it's crucial you give them the support they need. As Luciana Paulise points out in Forbes, we're standing at the precipice of a new era of leadership, and the actions you take now will determine how well you make it over the hurdle.
How to do it: Check in often, encourage employees to take time off when they need it, and be sure to recognize individual and team successes. Most importantly, don't try to micromanage. Instead, empower your team by giving them access to the resources they need to do their job well—like a powerful knowledge engagement platform.
No matter what the next few months have in store, one thing is for sure: flex work is here to stay. The sooner you master virtual communication and virtual collaboration, the better your team will perform. By taking these five lessons to heart, you'll be well prepared to lead your team through the crisis and into the next era of work.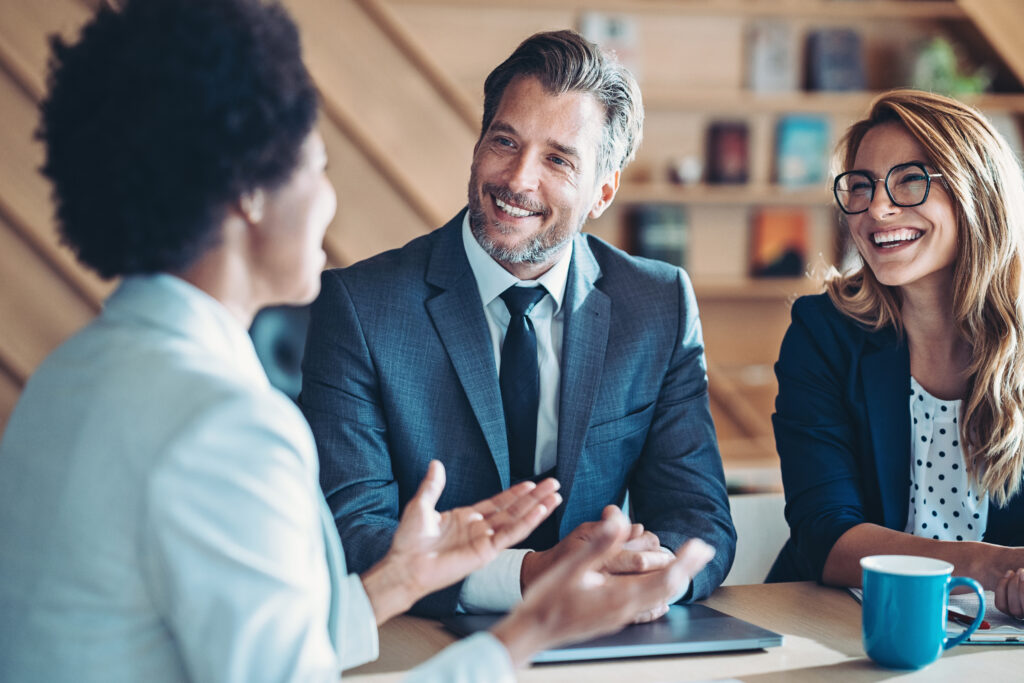 Blog Change Management Knowledge Sharing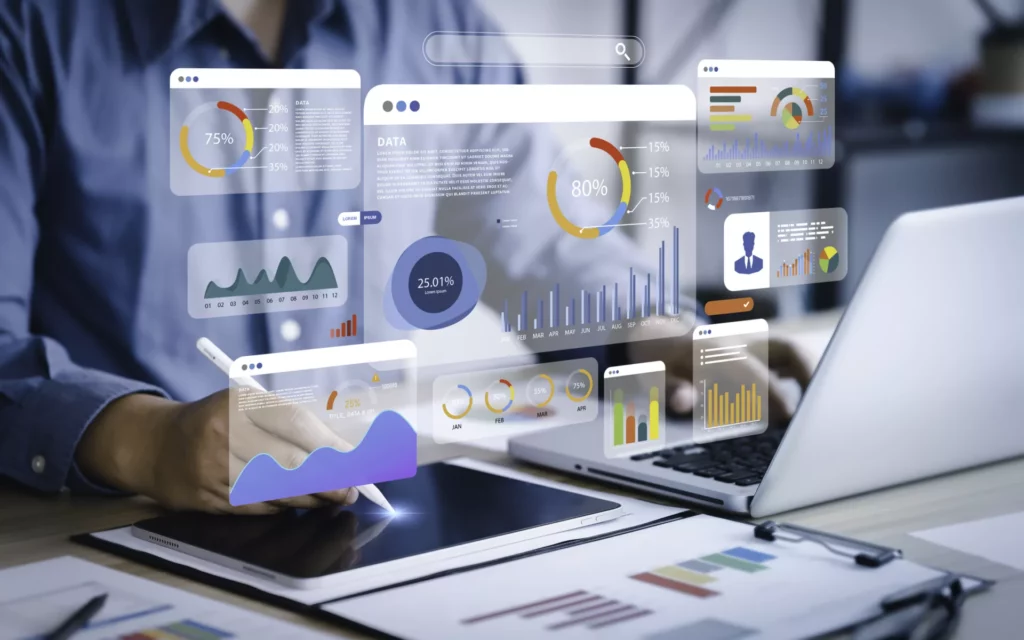 Blog Collaboration Knowledge Sharing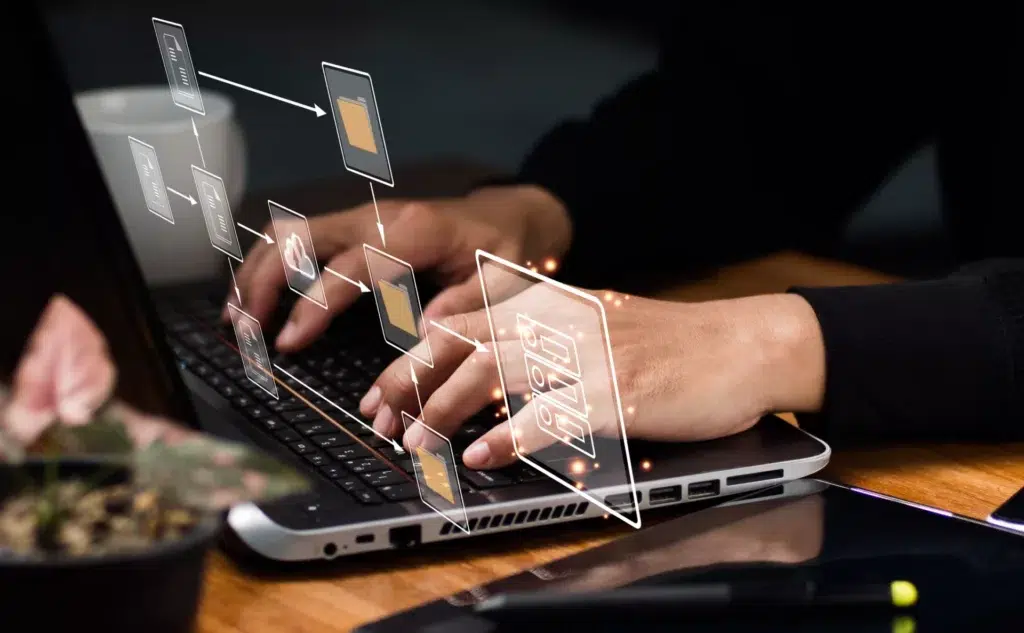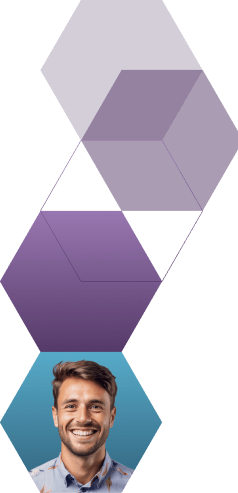 Start working smarter with Bloomfire
See how Bloomfire helps companies find information, create insights, and maximize value of their most important knowledge.
Request a Demo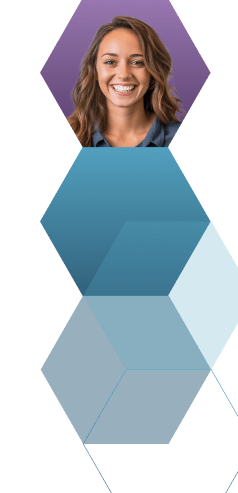 Take a self guided Tour
See Bloomfire in action across several potential configurations. Imagine the potential of your team when they stop searching and start finding critical knowledge.
Take a Test Drive