Bloomfire Introduces Send to Bloomfire; Extends Integration with Box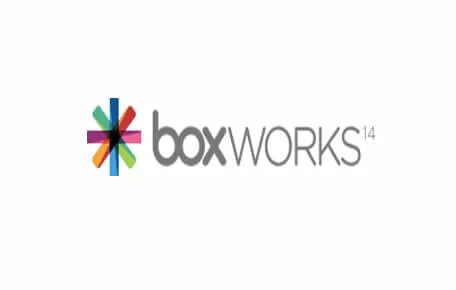 "Send to Bloomfire" allows customers to add and keep a file in sync from Box to Bloomfire without leaving Box
---
AUSTIN, TX – August 28, 2014 – Bloomfire, a leading enterprise knowledge and collaboration platform, today announced a deeper integration with Box through its new "Send to Bloomfire" feature. Customers can now share files to Bloomfire without leaving Box and can also sync files between Box and Bloomfire ­– as files change in Box, those updates will be reflected to the version in Bloomfire. In April, the company announced an initial integration, allowing customers to upload content directly to Bloomfire from Box.
"Many of our customers work in both Bloomfire and Box, and with this integration, they know that they're always collaborating on the most recent versions of their content," said Bob Zukis, CEO of Bloomfire. "Connecting Bloomfire users to their Box content is another big step forward in how we are helping customer teams work smarter with accurate and real time, dynamic information and knowledge," added Zukis.
Bloomfire is a Gold sponsor of BoxWorks 2014, taking place in San Francisco's Moscone Center on Sept. 2-4. The company will be providing demos of the software, as well as its Box integration in booth 23. In addition, Bloomfire customers MuleSoft and SpareFoot will be presenting in separate sessions on how they use Bloomfire's enterprise collaboration software for sales enablement and customer support.
Tuesday, Sept. 2 at 6:45pm: Aaron Landgraf, Product Marketing Manager for MuleSoft, will discuss how the company uses Bloomfire to improve sales velocity and increase revenue through their partner channel.
Wednesday, Sept. 3 at 1:00pm: Josh Lipton, VP of Technology for SpareFoot, will share how Bloomfire can help scale customer support and transform the customer experience.
"For our team members that use Box to store files in the cloud, the Bloomfire integration makes it as easy for them to share from their Box account as it is from the desktop," said Josh Lipton, Vice President of Technology for SpareFoot.
Bloomfire also integrates with Dropbox, Google Drive, LinkedIn, Microsoft OneDrive, Okta, and Salesforce.com. The Bloomfire platform also offers an API for developing additional integrations to reduce friction in content sharing.
Related
Bloomfire Announces Okta Integration
Bloomfire Launches Integration Initiative to Extend Knowledge Sharing into Leading Cloud Platforms
About Bloomfire
Bloomfire's easy-to-use enterprise knowledge and collaboration software enables people to efficiently share and leverage group expertise. With rich analytics and strong content creation and curation tools, we link users to experts, facilitate social interaction, amplify knowledge and power teamwork at new levels. Our software fosters increased employee engagement, higher sales productivity, more responsive customer service, and stronger communication. Request a demo or start a free trial today at www.bloomfire.com.
Connect with Bloomfire
Bloomfire is a trademark of Bloomfire, Inc. Other names mentioned herein are recognized to be the property of their respective owners. All rights reserved.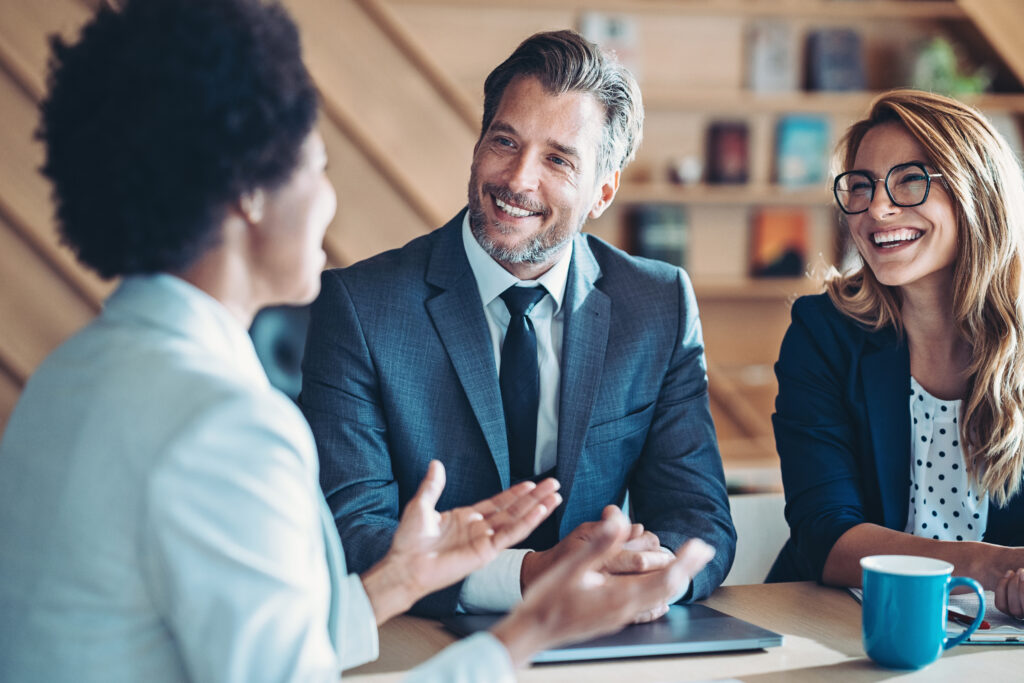 Blog Change Management Knowledge Sharing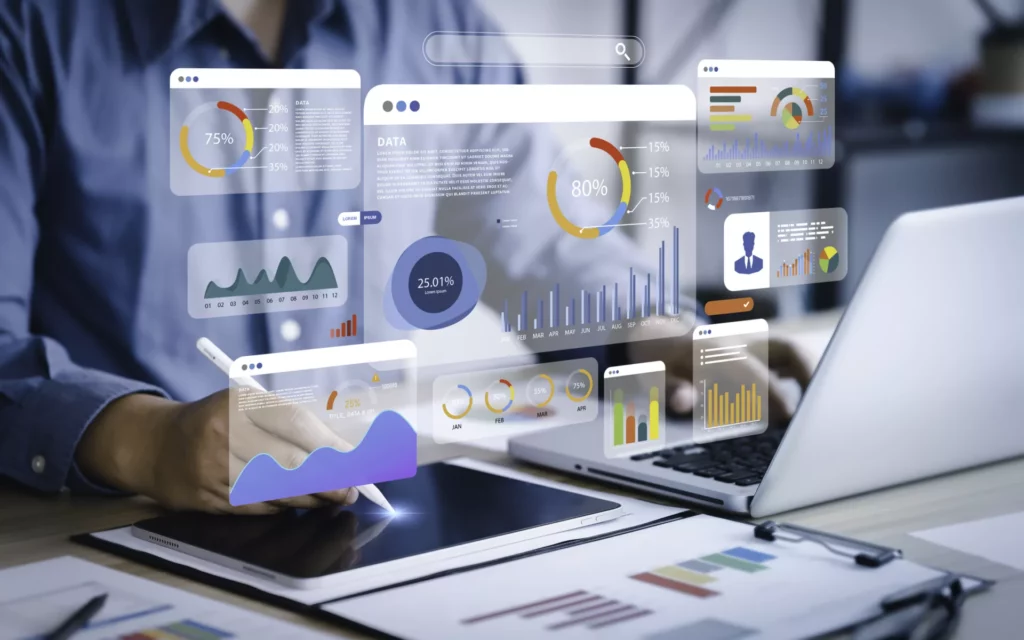 Blog Collaboration Knowledge Sharing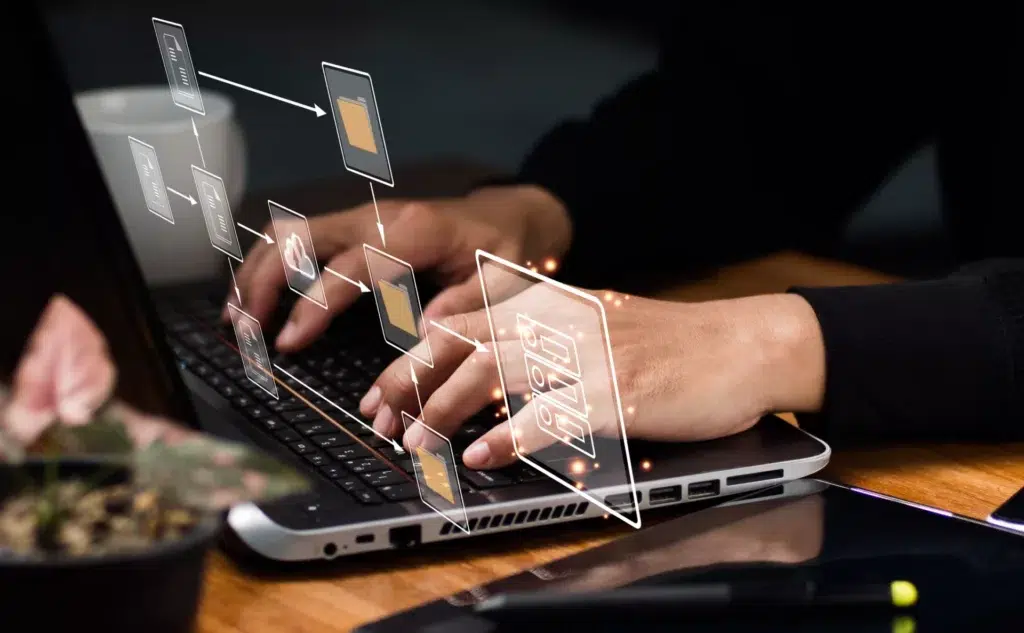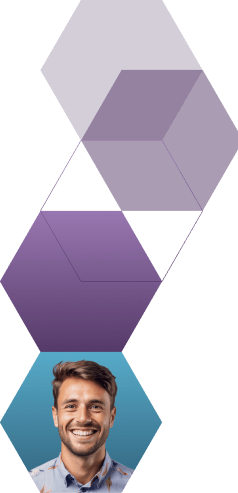 Start working smarter with Bloomfire
See how Bloomfire helps companies find information, create insights, and maximize value of their most important knowledge.
Request a Demo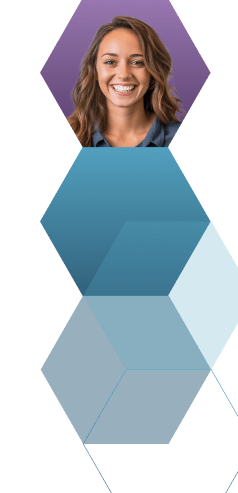 Take a self guided Tour
See Bloomfire in action across several potential configurations. Imagine the potential of your team when they stop searching and start finding critical knowledge.
Take a Test Drive