5 Best Customer Support Tools for Your Business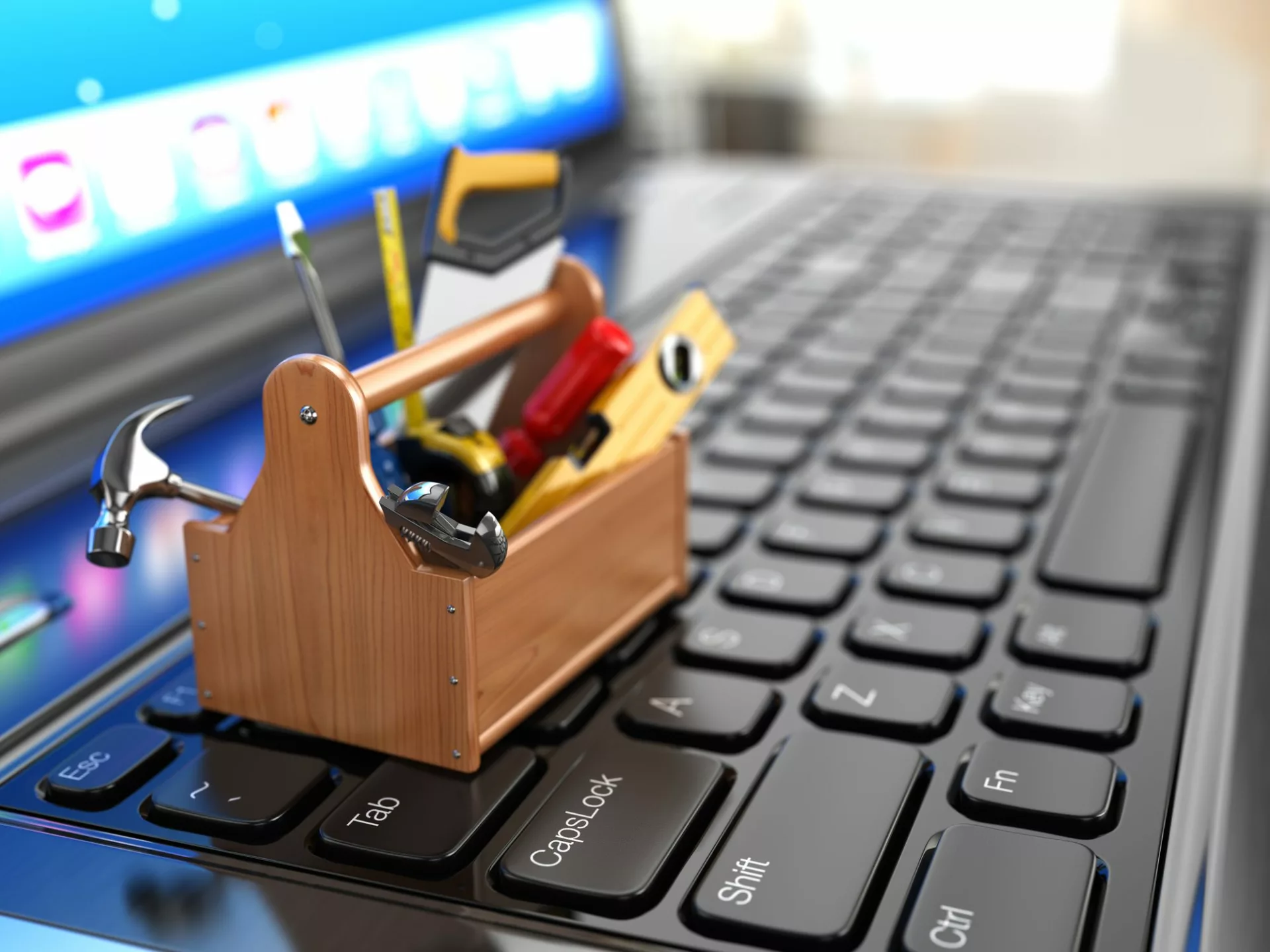 It was once understood that 'the product sells itself' in marketing, and while the product must still be of high quality and reasonably priced, consumers are looking at more than just the product before purchasing. They're looking at customer satisfaction and service experiences! They want to know that the brand will add as much value to their lives as the product itself.
In a world that so easily connects over the internet, these experiences are also quickly shared. As a result, negative experiences can deter many from purchasing just as much as positive experiences can persuade many to try your company.
As the first line of defense and often the first impression, customer support reps need the right tools in their customer service platforms to be successful—which is why you need nothing but the best customer support tools for your business. And we've got the top five to consider!
What Is Customer Support Software?
Customer support software is a highly advanced technology used to manage and improve your customers' experiences through a combination of platforms and tools. The best customer support tools give your team an advantage by gathering and organizing customer information or requests and allowing you to report on and respond to them.
In a market where customers expect your customer support representatives to have the answers to any of their questions, this software plays a vital role in providing the best possible experiences for all your customers.
After all, 90% of people cite customer service as an important factor when making purchasing decisions, and 89% are more likely to do business with you again if their experience is positive.
Different Types of Customer Support Tools
In customer support, there are various types of customer support tools within reach to help you address and resolve customer questions/issues. Here is what you need to know about each.
Live Chat/Chatbots
Chatbots have become a rapidly popular form of communication with customers, with 40% of web users saying communications with chatbots are preferential over live chat agents. Live chat software is huge for improving experiences by speeding up response times. It may also be better suited for smaller companies with limited live agent resources and fairly straightforward FAQs.
Email
Email has always been a strong force in customer support, especially since more than 4 billion people use it. It's beneficial in customer support, particularly because email is accessible; you can conduct surveys to make improvements, evaluate satisfaction, and get detailed information about the problem.
Phone Support
Over-the-phone communication has long been one of the most common tools used in customer support, with studies noting its dominance in customer contact by more than 50% (it sits at 76% compared to email at 20%). It can be challenging to keep up with every customer call without putting many on hold during busy times. Other customer support integrations lighten the load on your team and cater to more preferences.
Messaging Apps
Another way to speed up response times in customer support is with messaging apps. They offer a seamless experience and increase engagement, act as a natural part of your brand's user experience, and connect customer service agents with customers without straining customer support phone lines (reducing hold times as a result).
Knowledge Base
Knowledge base software is one of the best customer support tools available today. This software collects, stores, organizes, and shares information your customers need to solve their problems without reaching out to support. Since 95% of surveyed companies report a rapid increase in requests for customer self-service (81% of customers say they prefer it), it's a customer support tool every business must leverage to remain relevant and competitive.
It's important to note the two types of knowledge bases: external and internal. An internal knowledge base allows employees to search for and quickly access the information they need to assist customers who choose to call a contact center or chat with a live agent.
An external knowledge base is a customer-facing online help center that shares resources about your company and products/services. Anyone with access to the internet (or with a customer login, if your business requires one) can find this information.
Mobile Messaging
Text messages are another rising star in today's digital world. They offer convenience to those with mobile devices—now 97% of Americans—while saving company time by resolving issues more quickly.
Video Chat
Another tool seeing exponential growth in customer support is video chat. This is because it adds a more personal touch to the customer experience, humanizing the communication between customer and company while reducing the number of touchpoints needed to resolve the problem. It also allows your agents to collect feedback straight from the source at the interaction time.
What Are the Benefits of Customer Support Tools?
The benefits of using the best customer support tools include (but are not limited to) the following.
Increased Customer Satisfaction
Nothing brings a business down like unhappy customers. They're the lifeblood that keeps your business going, so knowing how to improve your processes is vital. Following great customer experience examples can propel your business forward.
Streamlines Self-Service
No one likes to jump through hoops when communicating with businesses. One surefire way to lose peoples' patience is by keeping them on hold while employees endlessly search for answers. Self-service allows customers to help themselves by making information accessible to them, while tools that connect customer-facing employees to relevant knowledge lead to faster resolutions of complex issues.
Creates a Smooth Agent Experience
A streamlined customer service process makes for happy customers. When agents can assist customers quickly and efficiently by having the information needed, there will be less frustration on both ends. Agents who feel empowered by the tools at their disposal can solve problems without endlessly searching for answers. They no longer risk wasting their time and the customer's.
Gives Businesses the Ability to Scale Smarter
Because customers are the lifeblood of businesses, it's important to tune in to their needs and wants. You'll increase revenue when you provide easy ways to communicate with your business. It allows your company to grow at a healthy and steady pace.
Allows Smaller Teams to Work Better
When it comes to business, size doesn't matter. It's all about how well your customers can get in contact and have their problems solved. Even if you're a small business, customer service tools allow you to communicate effectively with those reaching out.
Main Features of Customer Support Tools
The main features of customer support tools make them a crucial part of the customer experience. You'll need to leverage a combination to maximize them to the best of your ability.
Ticketing system—automatically assigns cases to customer support reps. This, in turn, speeds up the process, distributes cases to the right people, and allows you to better track and manage customer issues.
Email management—helps you efficiently manage email communications when receiving high volumes at a time. This means less clutter in your inboxes, more storage, less exposure to security threats, and a boost in productivity (and, subsequently, customer experience).
Self-service—self-service features are crucial to internal and external customer support. Internally, employees have quick and easy access to important customer resources; externally, customers can resolve problems independently .
FAQs—gather all the frequently asked questions about your products/services and have the answers most customers are eager to obtain!
Live communication—communicate in real-time with customers to add a touch of personal connection and humanity to their experience.
Customer reporting—receive real-time information and updates on how well customer support reps perform while developing and tracking accounts to identify trends to meet customer needs better.
What Makes a Great Customer Support Tool?
There are three components you must have in all your customer service tools:
User Experience
Your customer support staff needs tools that are easy to put into action. There should be no issues or delays in how well they perform due to the poor usability of a tool. Otherwise, it can cause more harm than good regarding customer experience.
Value
Whether reducing the strain on your phone support or informing your representatives to help them better meet your customers' needs, the value the tool adds to your customer service team is crucial to their success. It isn't worth the effort (or cost) if it isn't helping them save time and deliver great customer experiences.
Effectiveness
The best way to differentiate your customer support from the competition is to have the most effective and efficient tools backing them in each experience. The more effectively your customer-facing team members can be, the better the experience for the customer.
5 of the Best Customer Support Tools
To help you streamline the customer experience at every touchpoint, here is our selection of the five best customer support tools.
1. Support/Help Desk Software
Reliable help desk software allows your department to manage, organize, and respond to requests or questions about your products or services. It can also streamline workflows, reduce the workload on your team, and improve customer and employee experiences.
2. Shared Inbox Software
It can be helpful to have a collaborative space for your customer support team to work together to respond to emails. A shared inbox software will allow you to do this more efficiently, resulting in more productivity, efficiency, and streamlined management.
3. Knowledge Bases
As we've mentioned, knowledge base software is increasingly important in today's digital era. Customers want more self-service options, and a customer-facing knowledge base gives them the power to help themselves through a simple search or browsing experience. Additionally, an internal knowledge base (for employees) gives your customer support staff access to knowledge at their fingertips, allowing them to resolve customer issues faster and place fewer calls on hold.
4. Messaging and Chat Tools
When customers have questions they need answers to, there's no time to waste in being available and accessible to meet their needs. This means having the messaging and chat tools necessary to be readily available to respond 24/7 and resolve their problem quickly and efficiently.
5. Customer Relationship Management (CRM)
A CRM has endless benefits, particularly in customer support, because it is a software tool that helps you track and nurture customer interactions and relationships. Doing so can shorten the sales cycle by 8-14%, improve time management and conversion rates (up to 300%), and boost customer retention and customer lifetime values (CLV) by 27% or more.
Having all five tools in the palm of your hands is the most effective way to meet—better yet, exceed—rising customer expectations and gain a competitive advantage in your industry.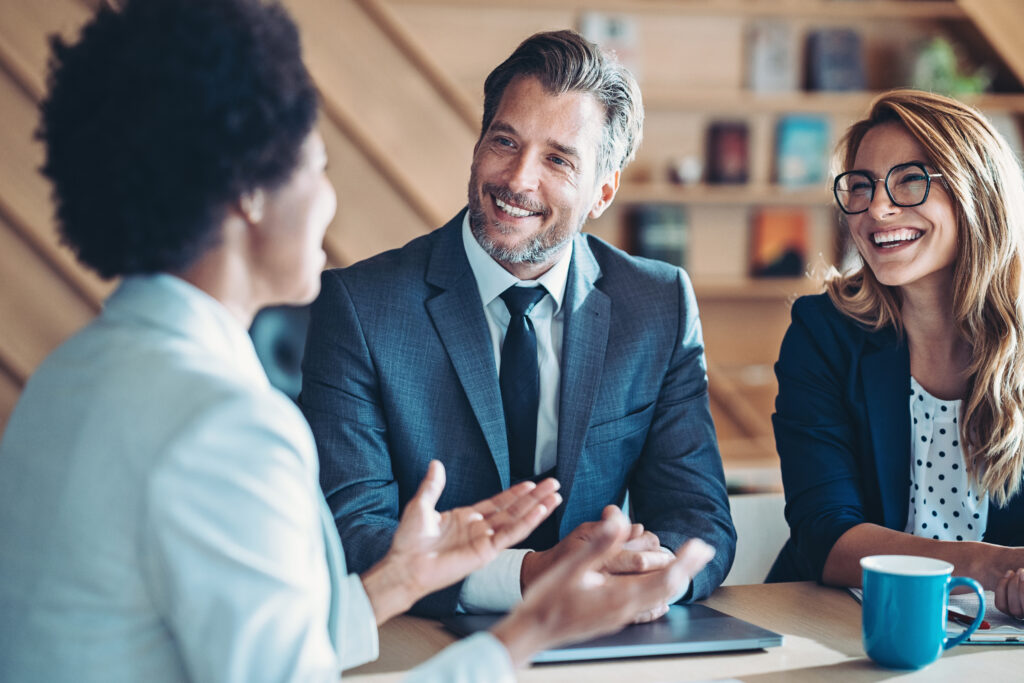 Blog Change Management Knowledge Sharing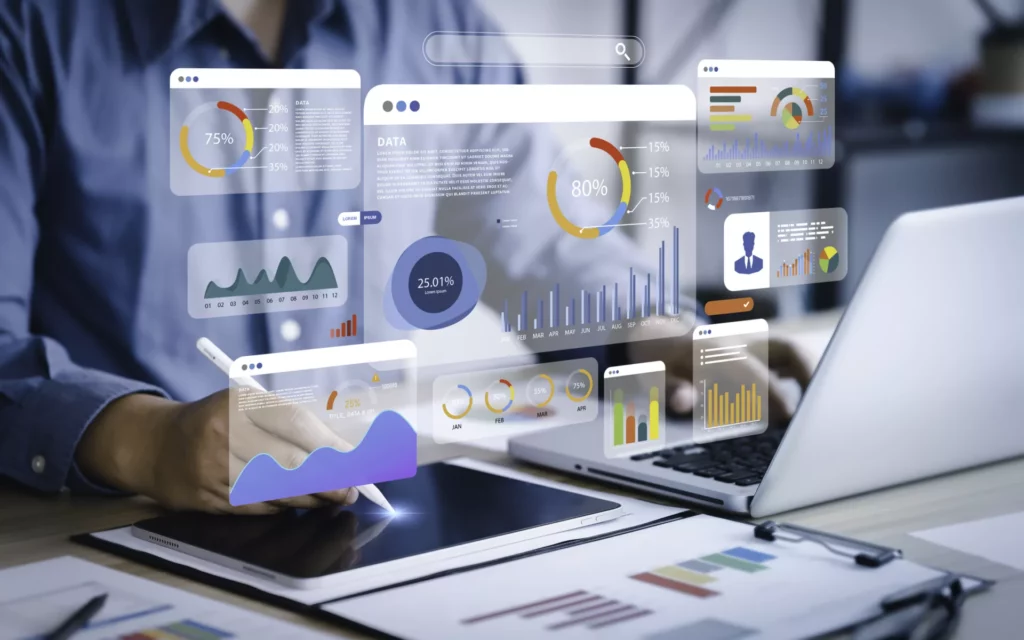 Blog Collaboration Knowledge Sharing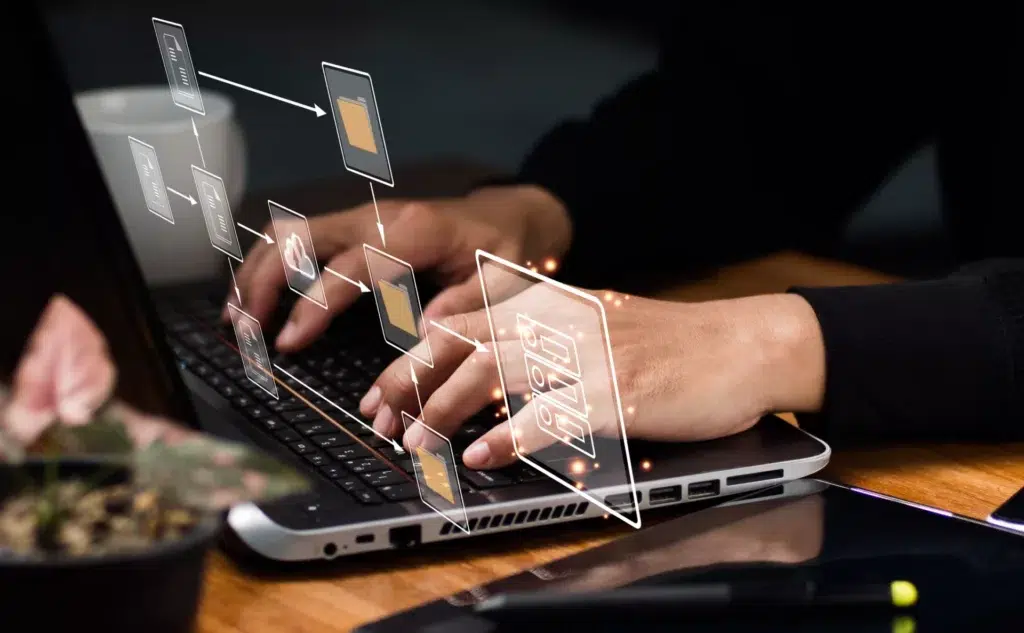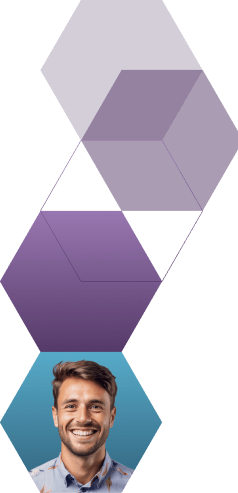 Start working smarter with Bloomfire
See how Bloomfire helps companies find information, create insights, and maximize value of their most important knowledge.
Request a Demo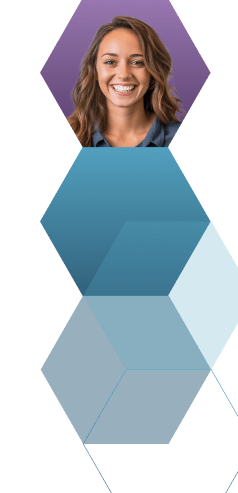 Take a self guided Tour
See Bloomfire in action across several potential configurations. Imagine the potential of your team when they stop searching and start finding critical knowledge.
Take a Test Drive