Bloomfire vs. Document360: A Comprehensive Comparison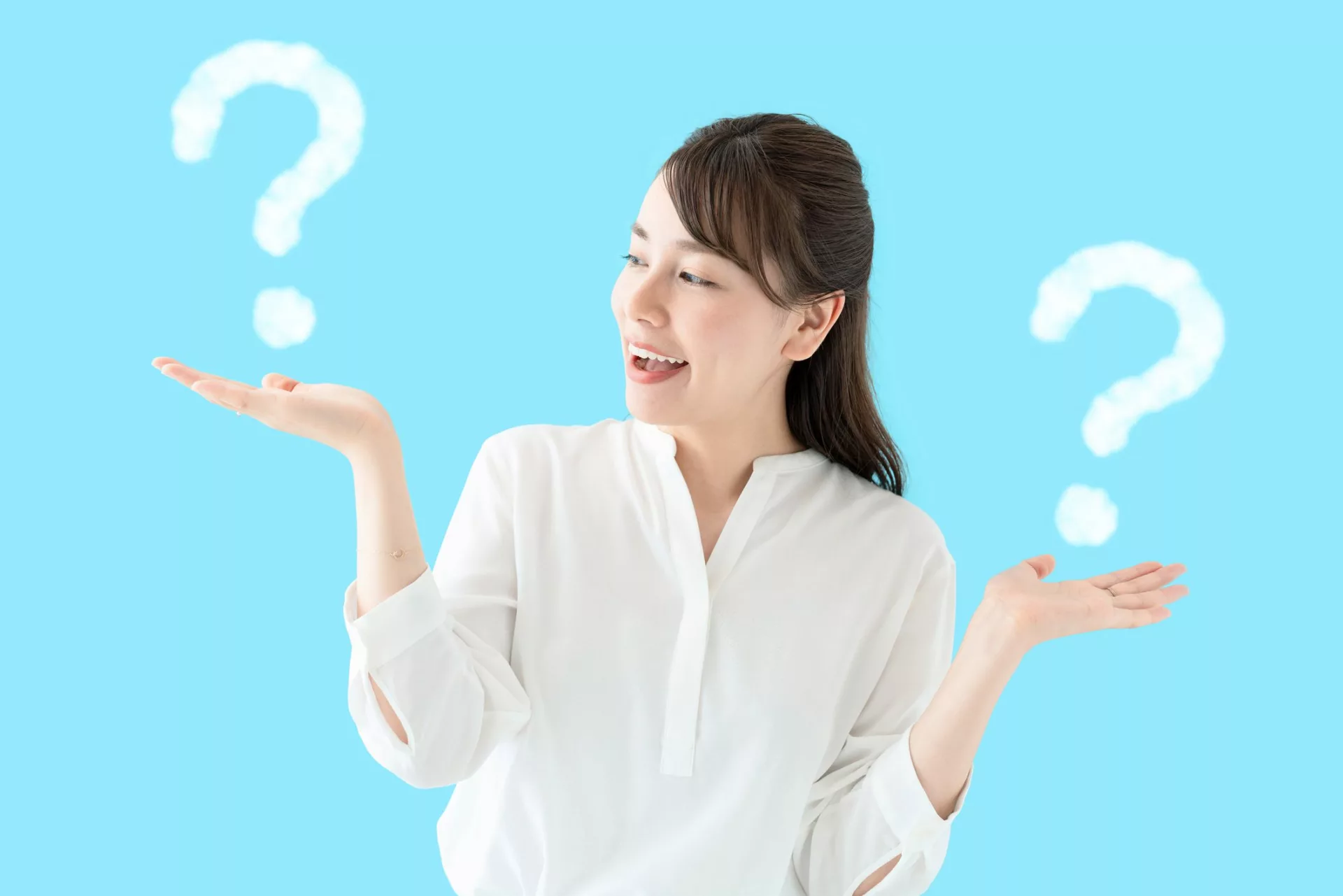 If you've started the search for new knowledge management software, you've likely discovered that there are a lot of solutions out there–and trying to find the best one for your business may seem daunting.
Bloomfire and Document360 may be on your radar: they're both popular solutions in the knowledge management space and have some similarities when it comes to core features. However, when you start drilling down, the two platforms offer very different experiences, especially when it comes to search, structure, content creation, and knowledge capture.
We're here to break down some of the key differences between Bloomfire and Document360 to help you choose the right knowledge management system for your business. But first, we'll share a brief overview of each system and examples of the types of businesses and functional areas that use them.
What Is Bloomfire?
Bloomfire is a knowledge management platform purpose-built to help businesses increase their efficiency and drive informed decision-making. The search experience is at the core of the Bloomfire platform: its proprietary algorithm searches across almost 30 file types (including words spoken in videos) to deliver relevant information to users the moment they need it.
Who Uses Bloomfire?
Bloomfire is highly configurable and scalable, and as a result, it's used in companies of all sizes and across many industries. Because it is highly secure, provides unlimited storage, and supports a wide range of file types, it is especially popular in large businesses and highly-regulated industries, including financial services and healthcare.
Some of the ways companies use Bloomfire include sharing org-wide and cross-functional knowledge, delivering market research and insights to stakeholders, and giving contact center representatives access to searchable resources when assisting customers. Bloomfire also supports the creation of external knowledge bases, which can be opened up to a company's customers or clients to drive self-service and education.
What Is Document360?
Document360 is a software solution that allows businesses to build knowledge bases for their employees and customers. Its focus is enabling companies to create simple knowledge base articles that are easy for their users to consume.
Who Uses Document360?
Document360 bills itself as knowledge base software for growing companies. Because it offers both internal (private) and external (public) knowledge bases, one of its most common uses is customer service documentation. Types of content commonly stored in Document360 include FAQs, user guides, technical documentation, and product information.
Comparison of Bloomfire vs Document360
While Bloomfire and Document360 both enable users to set up custom knowledge bases, there are some significant differences that are important to be aware of if you're evaluating both solutions. Below, we'll break down some of the specific ways the two platforms differ.
Search Experience
As mentioned above, search is at the heart of the Bloomfire platform. Bloomfire's proprietary search engine deep indexes content across 29 different file types (as well as words spoken in video and audio files) so that everything becomes searchable, whether it's published natively in a Bloomfire post or uploaded in a document. The search algorithm uses a number of weighting factors to organize search results by relevance, and users can apply various filters (such as author, content type, and custom categories) to narrow down their search results in different ways.
Document360 reports that they use a third-party provider to power their search. The search engine delivers results based on keywords in an article title, tag, URL slug, and the article body. While this may be effective for articles written natively in Document360, it may be less practical for businesses that have a large volume of embedded files or videos (which are not deep indexed). For uploaded files, users need to either know the file name or tags applied to it to return accurate search results. Searching for content within a PDF is only available via an add-on feature (which is activated by Document360's support team on a demand basis) and only works if the PDF is added as an attachment.
Content Creation
Bloomfire offers a WYSIWYG (what you see is what you get) editor that allows users to create rich media content without any coding. Users can create content directly in the platform and upload or embed files from their hard drive or preferred file storage system (Bloomfire has integrations with Google Drive, Box, Dropbox, and OneDrive). They can format their posts with different media types (such as images and videos) and create a series of related posts to guide readers down a linear path.
Document360 offers a Markdown editor and WYSIWYG editor. Their Markdown editor is the default, and it's worth noting that while creating an article, users cannot switch from the WYSIWYG to the Markdown editor, and articles switched from Markdown to WYSIWYG cannot be switched back to Markdown. The Markdown editor can be a useful tool for formatting articles if users are familiar with the syntax, and many technical writers use Markdown syntax to quickly create documentation that will display well on web pages. However, it may feel unintuitive for those who are less familiar with it.
It's also worth noting that users can add files to knowledge base articles in Document360 (and display them as part of the article), but files must be uploaded from Google Drive.
Q&A
The knowledge base article is the primary content format in Document360, which may be an effective format for standard documentation but doesn't lend itself to capturing the tacit knowledge or individual subject matter expertise that exists across a company's staff.
Bloomfire helps companies capture the knowledge that doesn't fit neatly in standardized documentation through a Q&A tool in the platform. When a user has a question and can't find an existing answer in their company's Bloomfire knowledge base, they can publish that question (as long as their admins have enabled them to do so) and crowdsource answers from subject matter experts in their organization. All questions and answers become searchable, and the question asked has the option to select an Approved Answer so that other users benefit from the information as well.
Document360 does not offer a comparable Q&A feature. As a result, when employees can't find the information they need in the knowledge base, they are more likely to reach out to subject matter experts one-on-one over email or their company's chat app. While they may get the information they need, the answer won't be preserved and indexed where others can access it and benefit from it.
Due to the lack of a Q&A feature, Document360 may be suitable for one-side communication (e.g., product updates) but less ideal for building a living, breathing knowledge hub that promotes feedback loops and content engagement.
Scalability
Document360 is best-suited to specific use cases that involve a lot of standardized documentation, such as customer service and sales enablement. However, it may not be the best solution if you need a highly configurable platform that captures knowledge in a wide range of formats and can be scaled across your organization.
Bloomfire is designed to support knowledge management at the team, department, and organization level–and because of its highly flexible structure, unlimited storage, and support for almost 30 file types, it's easy to scale up. For companies that have sensitive content that needs to stay within a single team or department, there's an option to set up groups (content hubs for designated users) within the platform. Content that isn't sensitive can be shared across the company (and organized using helpful custom categories, such as department or region) so that teams can stay aligned and collaborate cross-functionally.
Implementation Services
No matter what solution you choose, setting up a new knowledge base and rolling it out to your end users can be a big undertaking–and partnering with a vendor that offers implementation services can take much of the heavy lifting off your team so that you can launch and start benefiting from your new system faster.
Document360 offers migration services to migrate content from any existing systems you might be using to their platform. They also provide some basic templates to help customers create new content more efficiently, and standard support is available over chat and email.
Bloomfire customers have the opportunity to work with a dedicated implementation services team. This team helps with project management leading up to the platform launch, content migration from other systems, Bloomfire platform customization, and change management. Their change management expertise helps customers set the platform up for success, get buy-in from both end users and leadership, and encourage adoption and ongoing engagement with the knowledge base. After implementation, customers are paired with a dedicated Customer Success Manager who will schedule regular check-ins, share product updates and offer training on new features, and provide best practices for maximizing the value of Bloomfire.
Final Takeaways
If your primary focus with a knowledge management solution is enabling subject matter experts to author simple knowledge base articles–and to share these articles in a customer-facing knowledge base–Document360 may meet your needs.
However, if your focus is capturing knowledge in a wide range of formats and making it highly actionable, Bloomfire may be the better fit. Features like spoken word search, Q&A, and a fully configurable platform structure mean that Bloomfire isn't just a static knowledge base–it's a dynamic, growing collection of your company's collective intelligence.
If you'd like to see Bloomfire in action, schedule a call with a team member.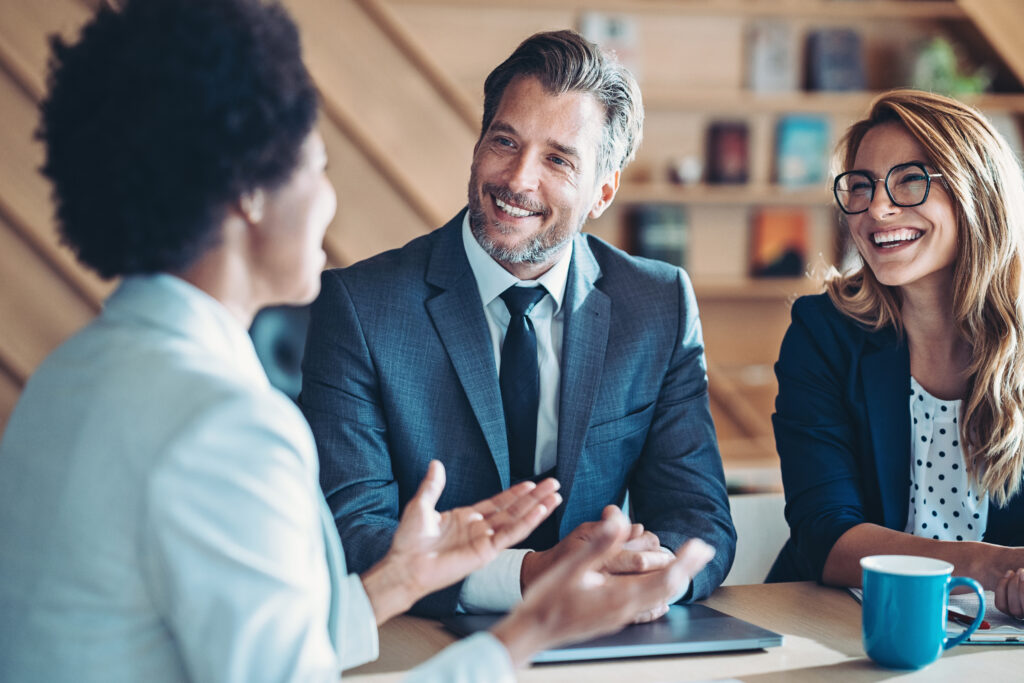 Blog Change Management Knowledge Sharing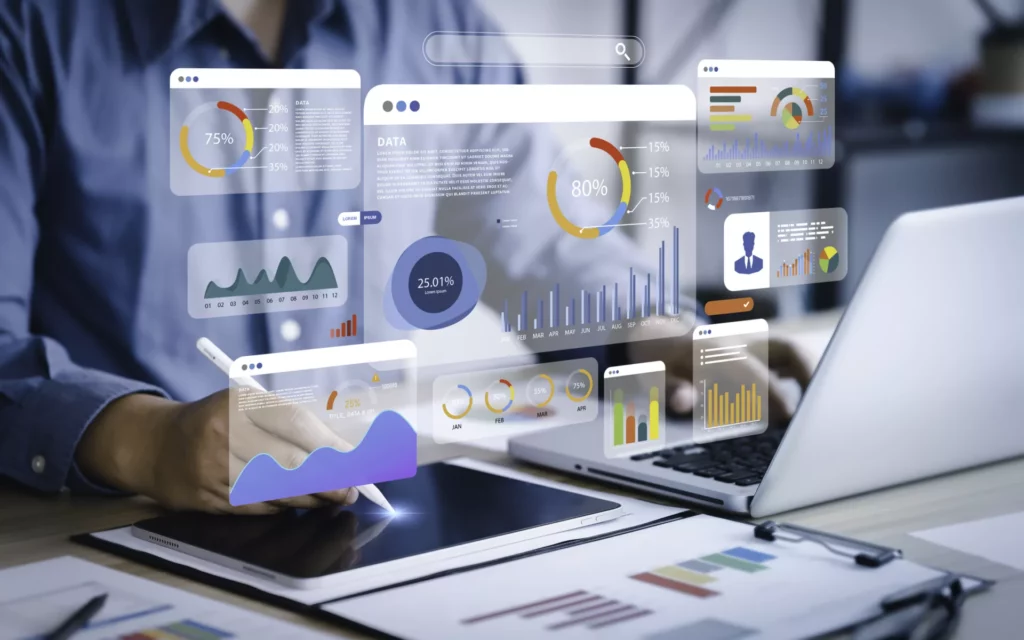 Blog Collaboration Knowledge Sharing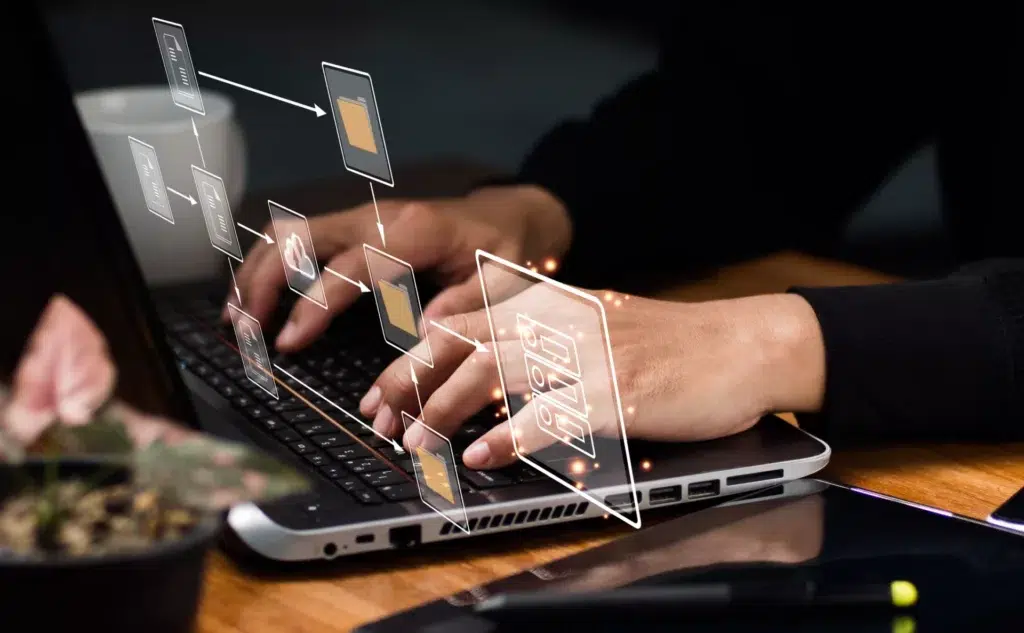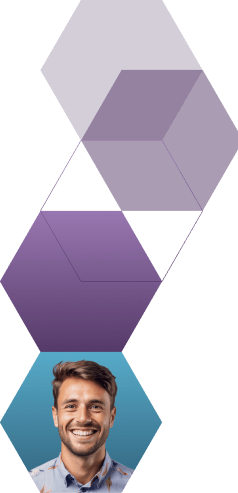 Start working smarter with Bloomfire
See how Bloomfire helps companies find information, create insights, and maximize value of their most important knowledge.
Request a Demo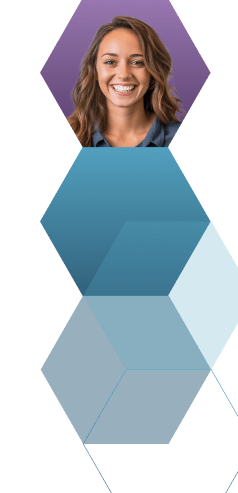 Take a self guided Tour
See Bloomfire in action across several potential configurations. Imagine the potential of your team when they stop searching and start finding critical knowledge.
Take a Test Drive