7 Confluence Alternatives for Your Business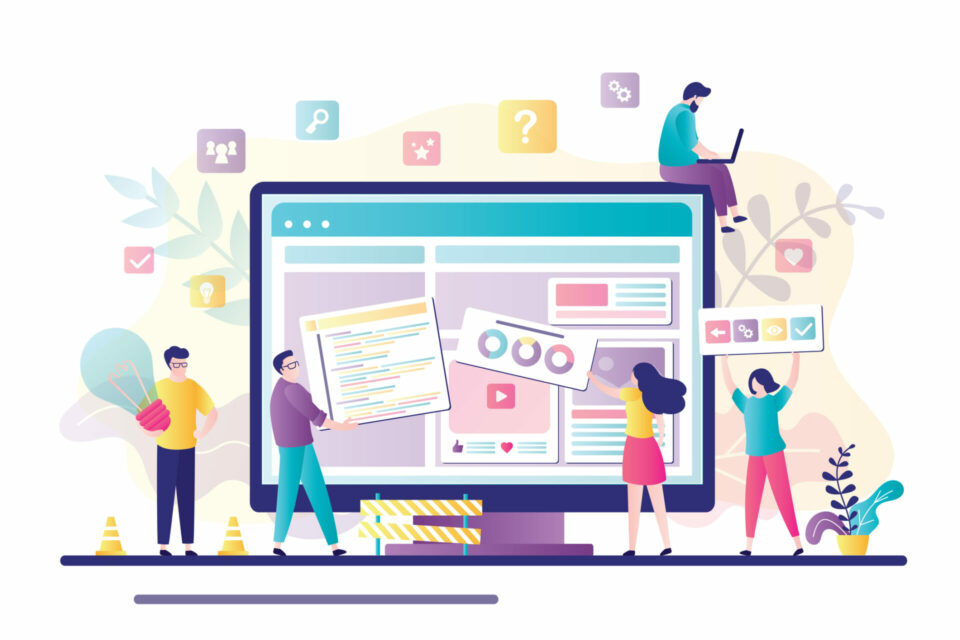 As a knowledge worker, there's a good chance you've heard of Confluence, Atlassian's collaboration and document management platform. You may have used it in past roles, or use it in your organization now. It can be a powerful tool, especially when it comes to collaborating around live documents. However, Confluence also has its limitations and may not be the best fit for certain needs–especially knowledge management.
Let's take a closer look at Confluence, where it may fall short, and what solutions may be good alternatives.
What Is Confluence?
Confluence is part of Atlassian's software suite and is primarily designed to help users collaborate on content creation. Atlassian describes Confluence as a team workspace with editable pages that give people a place to "create, capture, and collaborate on any project or idea." Confluence is made up of pages (i.e., live documents), which can be stored in spaces (i.e., collections of related pages) and organized in a hierarchical page tree.
While some organizations use Confluence as a knowledge base, it is better suited to supporting project management and real-time collaboration around living documents.
Common Pitfalls of Confluence
If you're thinking about adopting Confluence for collaboration or knowledge management, it's important to keep a few potential limitations in mind:
Difficult to Maintain. Confluence is searchable but has certain limitations: for example, it only searches across six file types (which don't include audio and video files). It also relies on a linking and folder structure that can become difficult to navigate when you don't know exactly what you're looking for. When your organization has a large volume of content, Confluence can turn into a confusing maze, and employees may waste time searching for information.
Learning Curve. Many users report that Confluence is not intuitive when you're new to the platform and requires training to get familiar with different areas of the platform. And if your users feel the platform is overwhelming or confusing, they're less likely to use it as intended. Your collaboration or knowledge management platform can't be effective unless it's used, so a steep learning curve may defeat the purpose.
Limitations of Folder Structure. Confluence organizes content in static spaces (i.e., folders), and if its spaces aren't thoughtfully organized, users may waste time looking through long lists of pages to find a single piece of content. Another challenge users may run into with a folder structure is that content can only be categorized in one way. For example, a company might create spaces for different functions but could run into issues if their users want to be able to filter content using a different lens (such as product type or geographic region).
Cost of Premium Features Adds Up. Confluence offers several different pricing plans, including a free plan to support up to ten users. However, larger teams or enterprises may find that the lower-tier plans don't have all the features they need to use the platform effectively, so if you think you'll need premium functionality or seats for a large user base, you'll need to budget accordingly.
Driving Adoption Can Be Challenging. Due to some of the complexities in searching, navigating, and authoring content in Confluence, users who are unfamiliar with the platform may be reluctant to adopt it. If you don't have internal change management experts who can help drive adoption and ongoing engagement, it may be challenging to maximize your Confluence usage.
7 Confluence Alternatives to Explore
So if Confluence isn't the right fit for your business, what is? Below, we're sharing seven Confluence alternatives to address different needs, including project management, file sharing, collaboration, and knowledge management.
Bloomfire
Overview:
We've got to kick off this list of Confluence alternatives by highlighting our own platform. Bloomfire is a purpose-built knowledge management platform designed to help users capture, share, find, and expand on the knowledge that exists across their organization. Our cloud-based platform centralizes a company's collective knowledge, makes all content searchable, and includes social features to encourage users to engage, ask questions, and build on existing content.
Within the platform, content can be organized in posts (i.e., individual contributions), questions, series (i.e., linear playlists of related posts), and feeds (i.e., collections of content based on specific criteria). Users can find content in multiple ways: through performing a keyword search, narrowing results down through configurable filters, or browsing specific feeds.
Notable Features:
Q&A engine (with all questions and answers posted in the platform becoming searchable)
Content engagement tools (ability to comment, like, share, and follow posts)
Configurable categories and filters
Configurable no-code homepage
Engagement analytics and custom reporting
White-glove implementation services to drive adoption and ongoing usage
Why It's a Confluence Alternative:
Bloomfire offers extensive knowledge management capabilities–including a robust search engine that searches across 29 file types, automatic video and audio file transcription, and flexible ways to organize content–that are missing in Confluence. The platform is also intuitive to use with minimal training: if you can search in Google, you can search in Bloomfire. Additionally, Bloomfire customers have access to an implementation team and dedicated Customer Success Manager to help them get the most out of the platform.
What Customers Say:
"I demoed several solutions and Bloomfire was by far the most robust, but I've also found it easy to use. Getting our content into the system has been simple, and the organization and structure couldn't be more intuitive or flexible." 
SharePoint
Overview:
SharePoint is a Microsoft product used for document storage and content collaboration. Businesses can create internal websites (i.e., content hubs) in SharePoint and may use it as a company intranet. Users can access, share, and edit content in their company SharePoint.
Notable Features:
Cloud-based and on-premise versions available
Integration with other Microsoft products
Team sites (for housing content for specific teams)
Flexible permission controls
Project task lists
Why It's a Confluence Alternative:
SharePoint may make sense as a Confluence alternative if your organization already uses it for document storage or if you heavily use other Microsoft products. It may also be a good option for enterprises that are specifically looking for an on-premise option and complex workflow functionalities. However, if you're specifically looking for a knowledge management alternative to Confluence, it's worth noting that SharePoint comes with its own limitations.
What Customers Say:
"Microsoft SharePoint really allows me to stay connected and on top of everything my team works on thanks to having everything housed in one place. I also like how its automatically connected to apps so I can just save my Word doc directly into SharePoint."
Google Drive
Overview:
Google Drive is a cloud-based file storage system that allows users to create text documents, spreadsheets, slide decks, and more (or upload files in a wide range of formats). Users can have their own personal Google Drive attached to their Gmail account or collaborate in shared Google Drives to which they've been granted access.
Notable Features:
File sharing through custom links
Syncing of Drive app across devices
Offline editing
Document scanning
Version history accessible in documents
Why It's a Confluence Alternative:
Google Drive is a popular file storage system and is also useful for collaborating with coworkers in real time. For example, you can share a Google Doc with your coworkers and add content or edit it at the same time–and view or revert back to previous versions if needed. Because of this functionality, Google Drive is best-suited for collaborating around work-in-progress documents. Due to Google Drive's limited search functionality, you will likely still want to use a knowledge management platform to centralize all final documentation. (Note: Bloomfire allows you to directly upload content from Google Drive.)
What Customers Say:
"For personal and business use, Google Drive is super flexible and accessible. Perfect for sharing files, storing files in the cloud for backup purposes and collaboration between different users, even if the users are geographically far apart."
Document360
Overview:
Document360 is a knowledge management platform with knowledge bases for both employees and customers. Types of content commonly housed in Document360 include product documentation, standard operating procedures, and customer FAQs.
Notable Features:
Markdown editor
Version history in posts
Content engagement analytics
Category manager with six levels of subcategories
Why It's a Confluence Alternative:
If you're looking for an internal knowledge base, Document360 is a lot like Confluence with a more visually-appealing interface. Many customers also report that they appreciate Document360's positive customer service and content migration services.
Document360 has a similar folder structure and search experience as Confluence, which is important to keep in mind if you're looking for a more flexible structure and a search engine that deep indexes a wide range of file types.
What Customers Say:
"The ease of publishing and version management makes the job of writers easy. With Document360, you don't have to worry about the publishing infrastructure and can focus on creating quality content."
Stack Overflow for Teams
Overview:
Stack Overflow for Teams is a knowledge management platform specifically targeted to engineering, product management, and other technical teams. It integrates with several apps technical teams commonly use, including Jira and GitHub, so employees can search for and access the knowledge base articles they need while they're working. Users can also post questions and crowdsource answers from their peers.
Notable Features:
Q&A tool with upvoting option
Simple text editor
Gamification features
Searching across private knowledge base and stackoverflow.com
Why It's a Confluence Alternative:
If you're looking for a Confluence alternative for your product and engineering teams only, Stack Overflow for Teams may be a good fit, as it's designed with this audience in mind. Users will likely appreciate being able to search across their own company's documentation as well as stackoverflow.com, a robust forum for developers and technologists. However, if you need a knowledge management solution that can be used across non-technical teams as well, this may not be the right fit. Some reviewers have also noted that the platform can become disorganized and cluttered (duplication detection is limited, so the same content may end up in the platform multiple times) and the initial learning curve is steep.
What Customers Say:
"I love the fact that most people should know the format of Stack Overflow posts. The Q&A approach to knowledge sharing is very intuitive as opposed to regular documentation tools like Confluence where things become too long to read." 
Notion
Overview:
Notion is primarily a collaboration and project management solution with some knowledge management capabilities. Its platform is billed as workspace software where people can organize and share notes, manage their workflows, and author wiki-like knowledge articles.
Notable Features:
Template library
Drag-and-drop dashboard builder
40+ block content types
Table, list, calendar, and timeline views
Why It's a Confluence Alternative:
Notion is a bit of a jack-of-all-trades tools that addresses many of the same needs (note-taking, project management, collaboration) as Confluence. It's highly customizable, which can be both a plus and a minus. With a large volume of content, it can quickly become cluttered and hard to search. It may be best for individual and small team use.
What Customers Say:
"The blank-slate canvas that Notion provides is both very intimidating and promising. Overall, I would highly recommend this tool especially if you hate using things like spreadsheets and wikis to document and track things."
Basecamp
Overview:
Basecamp is a project management platform that helps remote teams collaborate and stay aligned around milestones and goals. It gives teams a single source of truth for projects and helps team members see what everyone else is working on.
Notable Features:
Unlimited users
Topic message boards
Real-time group chat
Project schedule views
Why It's a Confluence Alternative:
If you're looking for a Confluence alternative that is focused on project management, Basecamp is worth exploring. It offers essential features for managing and collaborating around projects without extra fluff. Many customers comment that they appreciate that the platform is easy to use and has a minimal learning curve.
What Customers Say:
"What I like best about Basecamp is its usefulness for project management. It's simple to administer, monitor, and use for team leaders and project managers, saving time and energy across the board—from teamwork to individual responsibilities related to the project."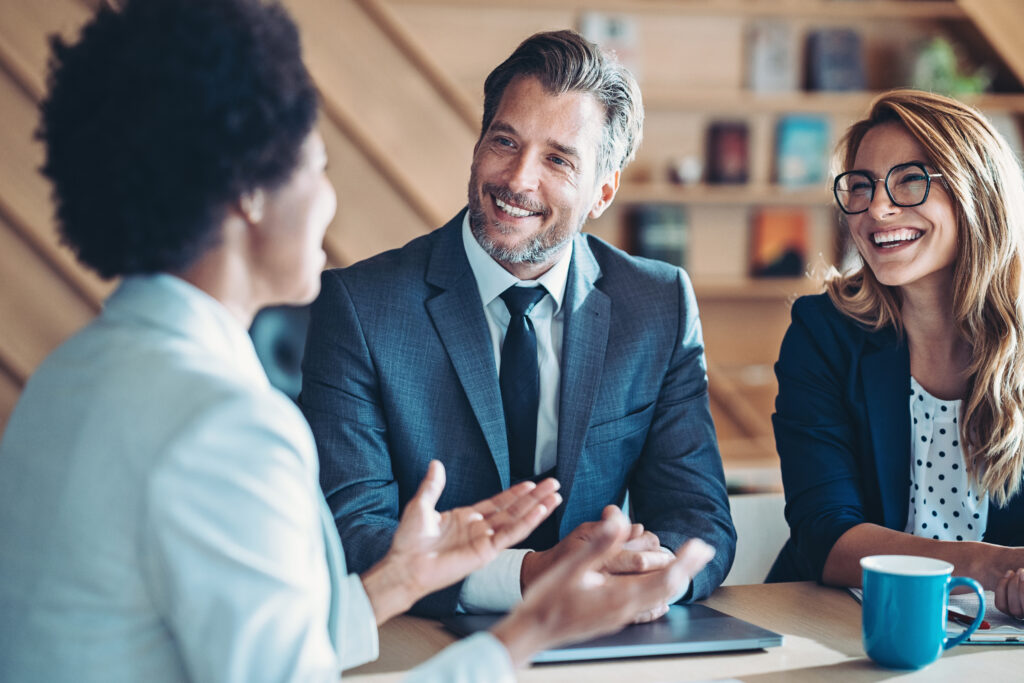 Blog Change Management Knowledge Sharing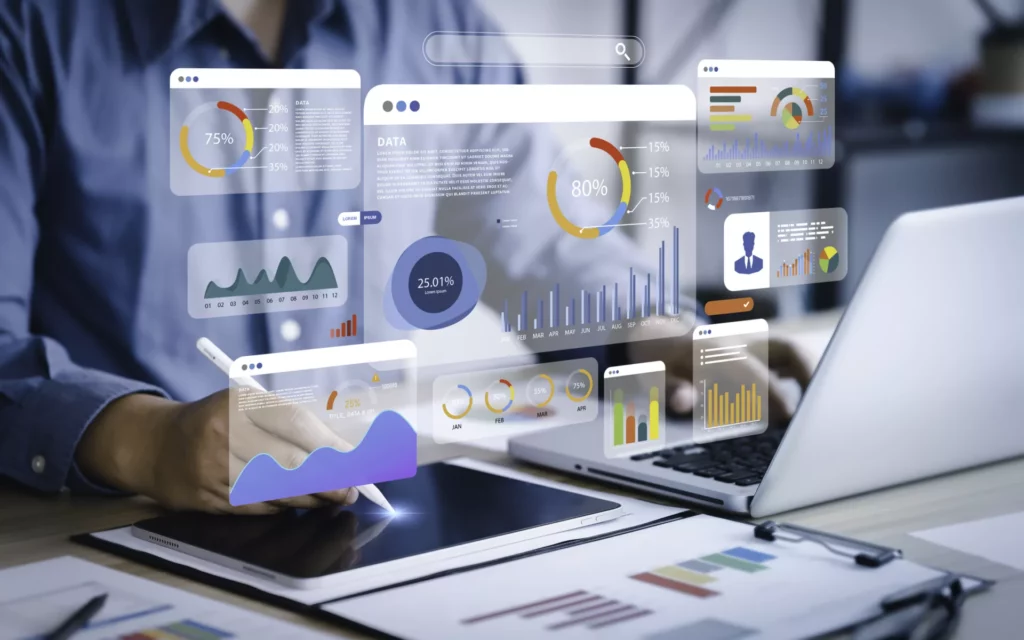 Blog Collaboration Knowledge Sharing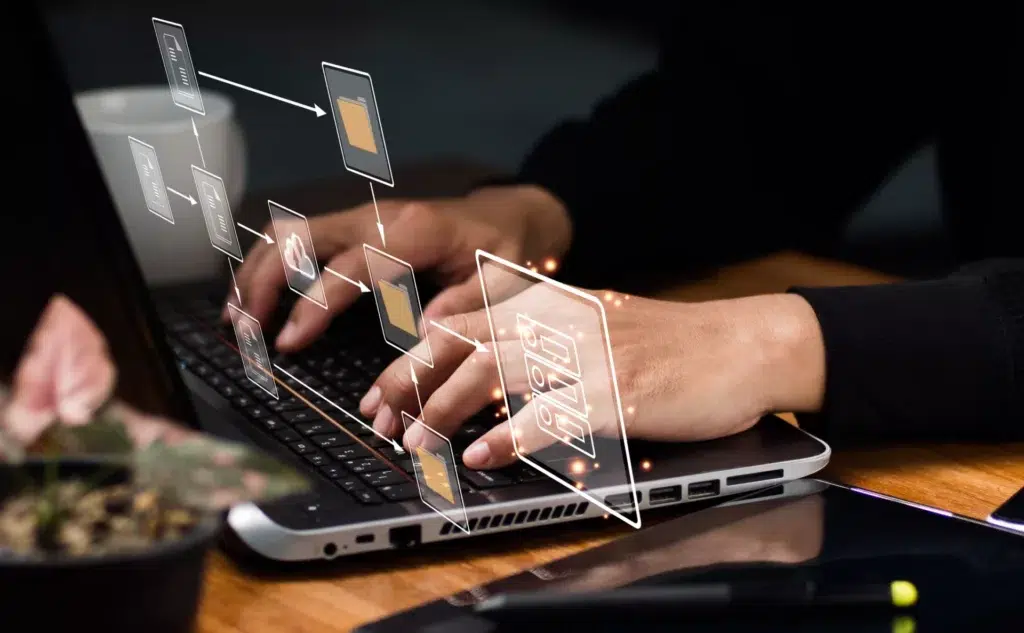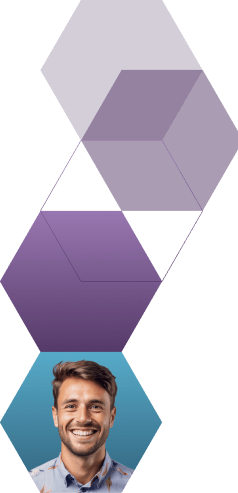 Start working smarter with Bloomfire
See how Bloomfire helps companies find information, create insights, and maximize value of their most important knowledge.
Request a Demo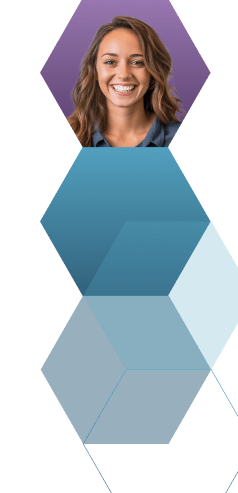 Take a self guided Tour
See Bloomfire in action across several potential configurations. Imagine the potential of your team when they stop searching and start finding critical knowledge.
Take a Test Drive